This Paper Plane cocktail is a unique and delicious balance of bittersweet, herbal, and tangy. With just four ingredients and a quick shake, this is a must-try cocktail.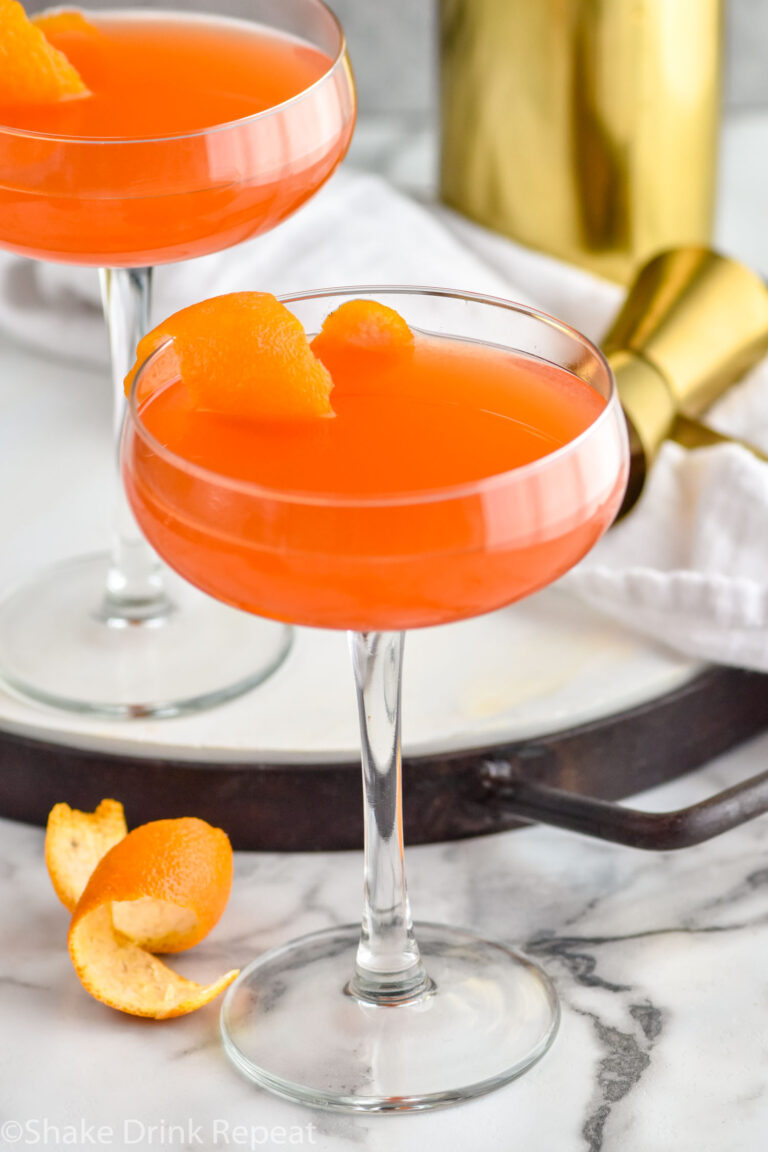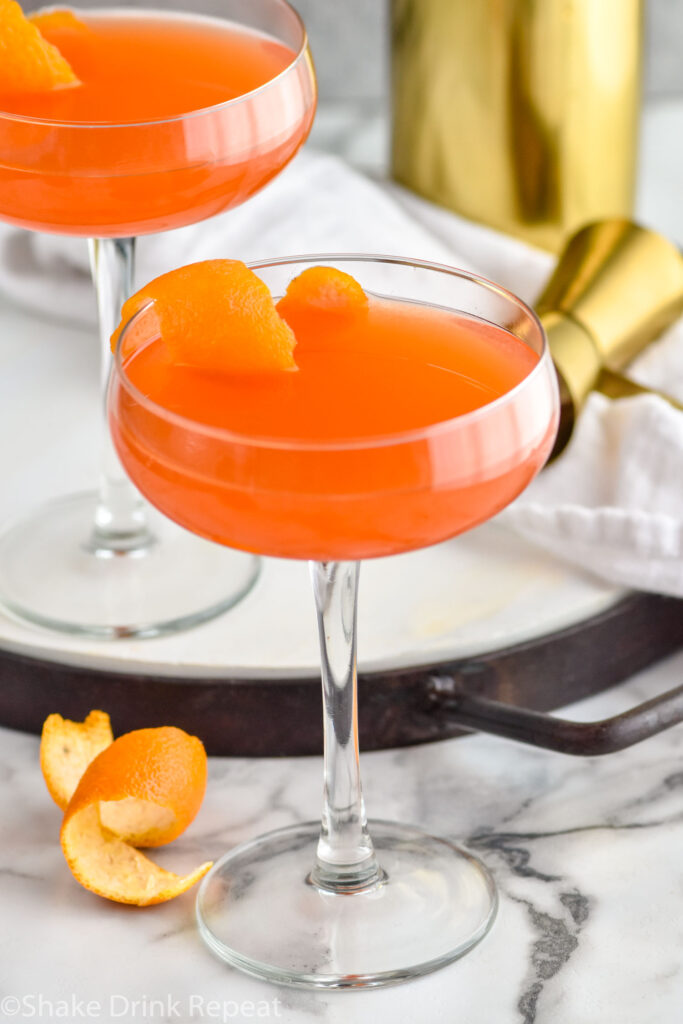 This Paper Plane recipe is for cocktail lovers everywhere. It is a modern cocktail that will impress any taste palate as it perfectly balances the contrasting flavors of the ingredients.
What is in a Paper Plane Cocktail
Equal parts of four ingredients combine to create this bittersweet and sophisticated Paper Plane cocktail recipe. Easy to memorize and even easier to drink, this will quickly become a cocktail favorite. Gather the following ingredients:
Amaro Nonino: An elegant Italian liqueur with a strong herbal scent. With a unique, bittersweet blend of caramel, vanilla, and allspice flavors, this is the foundation that makes this cocktail unique.
Aperol: An Italian bitters aperitif, meant to be enjoyed before dinner to stimulate your appetite. Also used in our classic Aperol Spritz recipe.
Bourbon: Our go-to for a mid-range bourbon is Four Roses Bourbon. Use a bourbon that you like the flavor of.
Lemon juice: Freshly squeezed is always preferred for best tasting cocktails.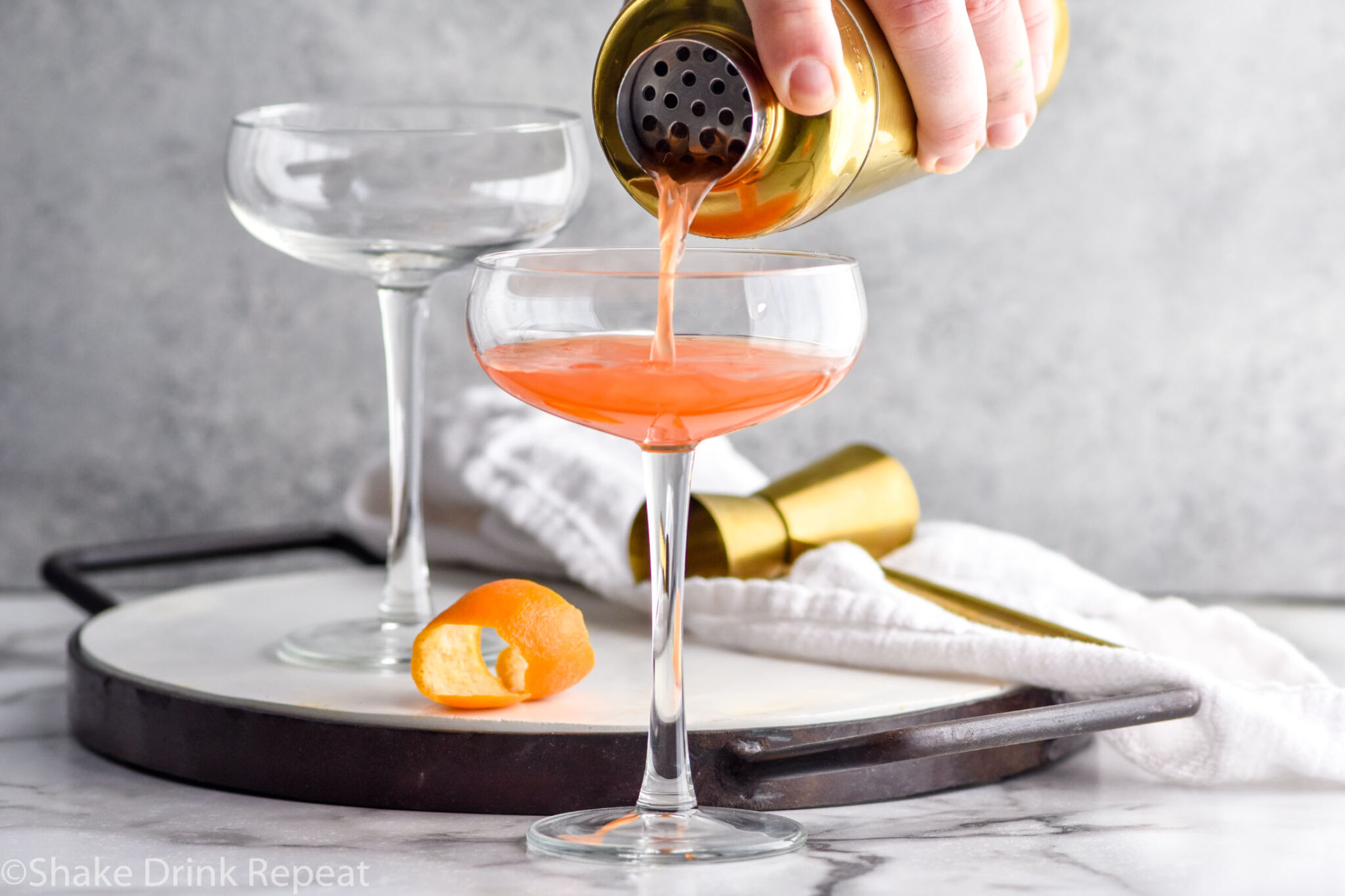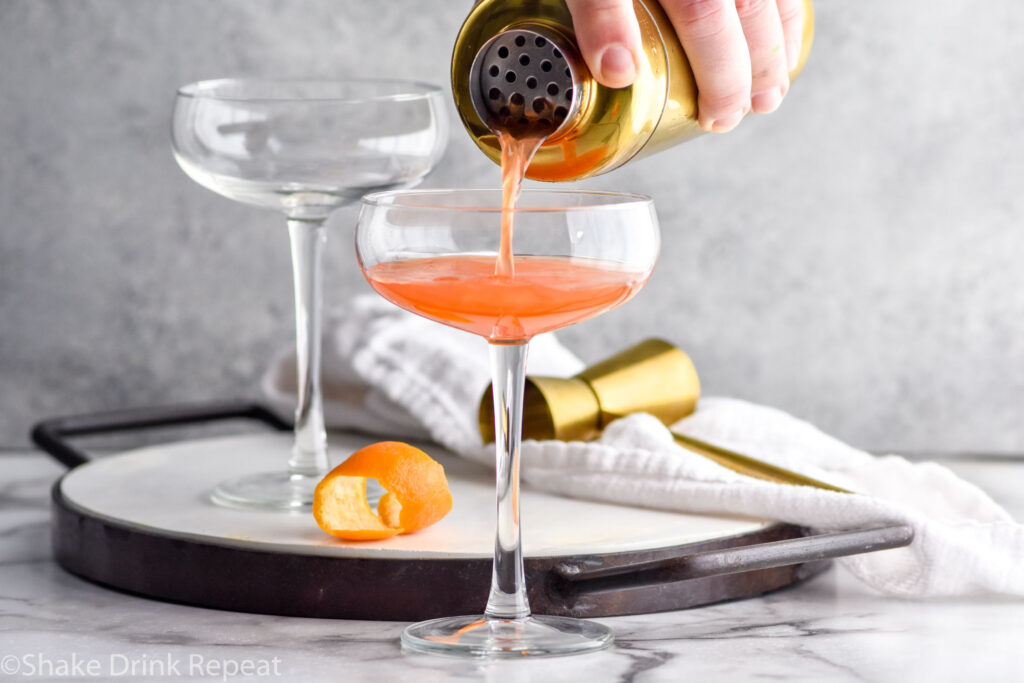 How to Make a Paper Plane Cocktail
With easy measuring and a quick shake and strain, you will be sipping this sophisticated cocktail in no time. For the full Paper Plane recipe, see the recipe card at the bottom of this post.
Combine all ingredients in a cocktail shaker with ice.
Shake well, but make sure not to overshake as it will water down the drink.
Pour into a coupe glass and enjoy!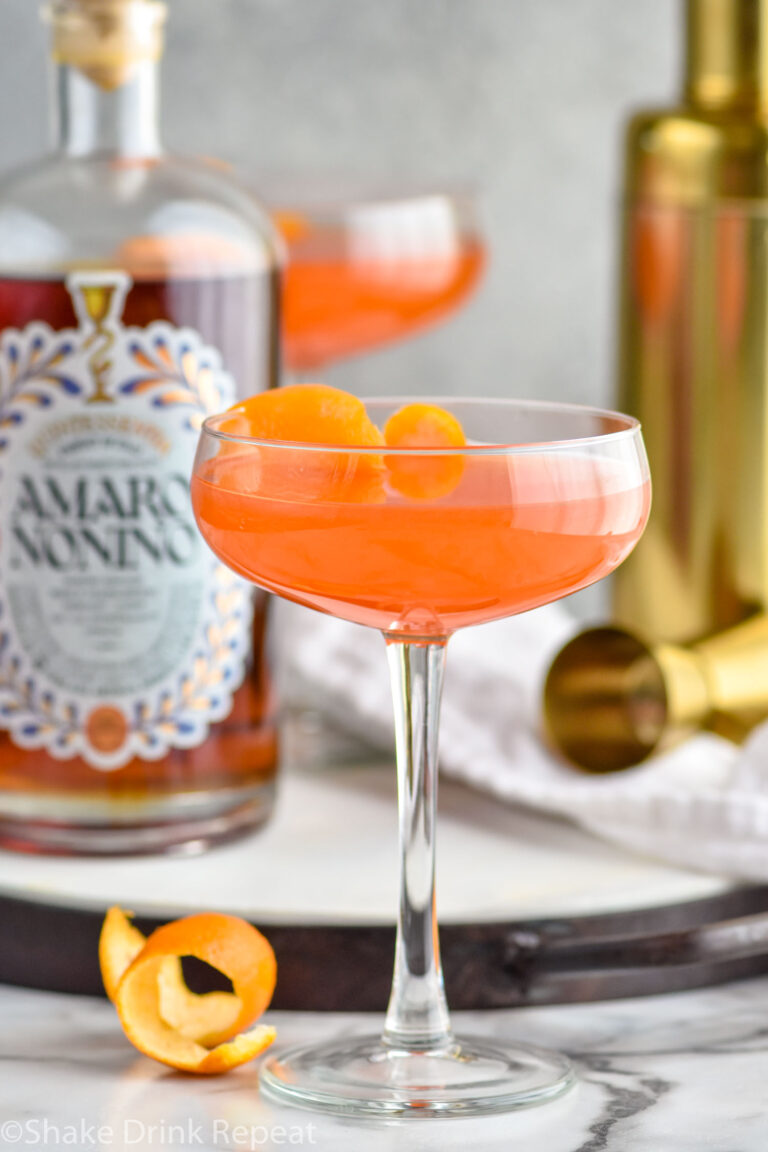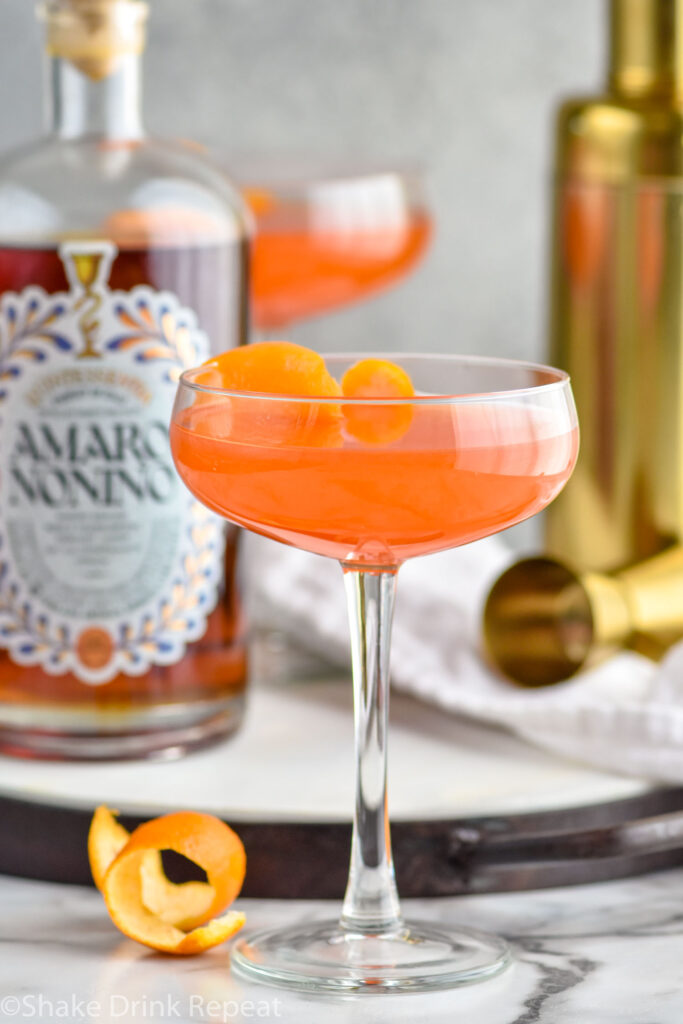 How to Make a Orange Twist
This cocktail is perfectly garnished with an orange twist. Start by cutting a 1/2 inch wide slice of orange peel from the orange. Twist it into a spiral or wrap it around a chopstick to get a curl appearance and place it in the cocktail once it is ready to serve. The aroma from the oils in the peel add to the cocktail experience.
FAQ
What is Aperol?
An Italian bitters aperitif that is fruity, bittersweet, and low in alcohol content.
What is grappa?
An Italian pomace brandy made by distilling grapes leftover from winemaking.
Is bourbon gluten free?
Yes, bourbon is considered gluten-free. Always check your labels when needing to avoid gluten.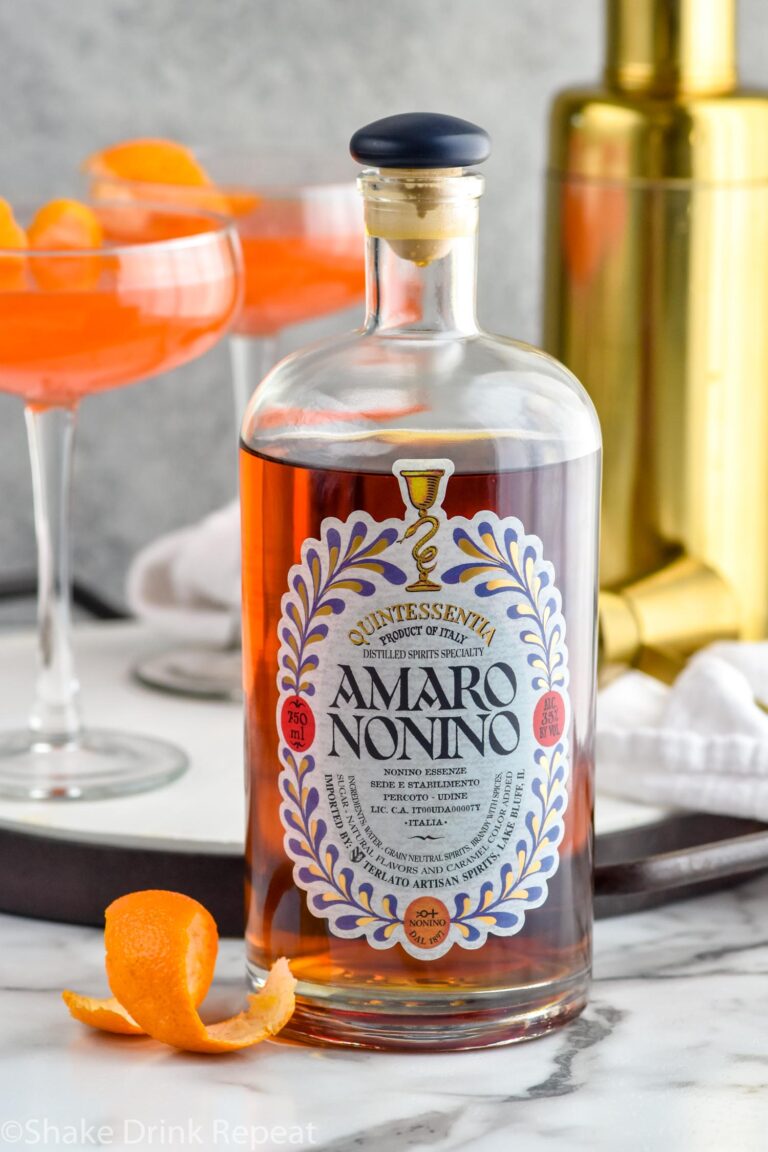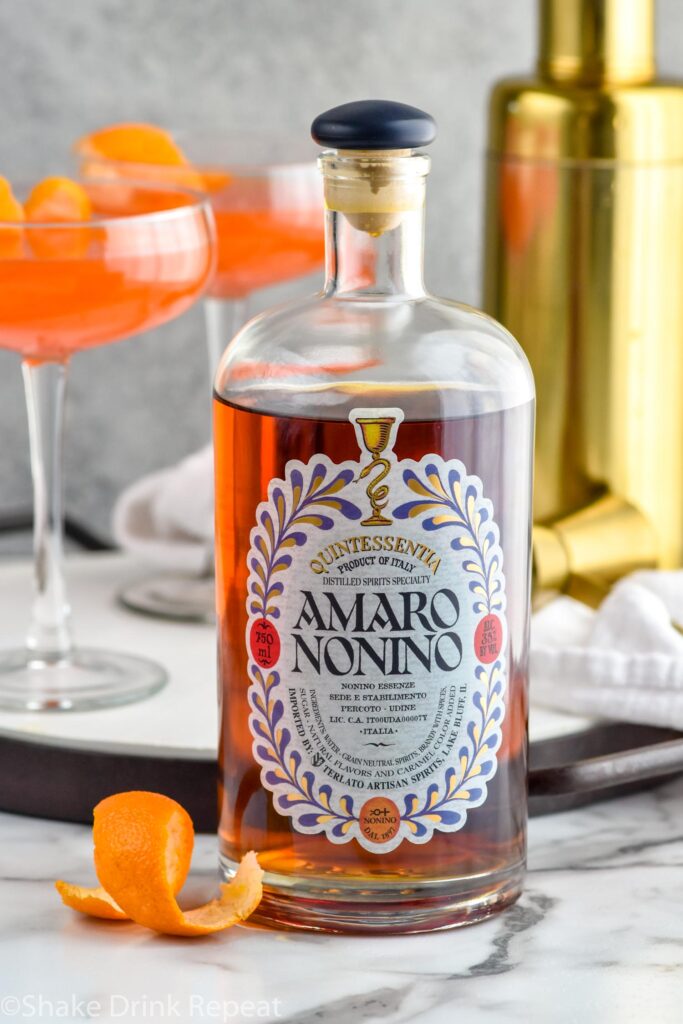 Serving
Serve your Paper Plane cocktail in a coupe glass for an elegant and flavorful drinking experience. Garnish your cocktail with an orange peel for a citrus boost.
Amaro Nonino Substitute
Amaro Nonino Quintessentia can be fairly difficult to find and is on the more expensive end of bitter liqueurs. If you cannot find this near you, you can try one of these substitutes. Know that the flavor of your Paper Plane drink will change if you substitute, as no other liqueur tastes the same as the complex Amaro Nonino.
Amaro Averna
Amaro Meletti
Cynar
Amaro Tosolin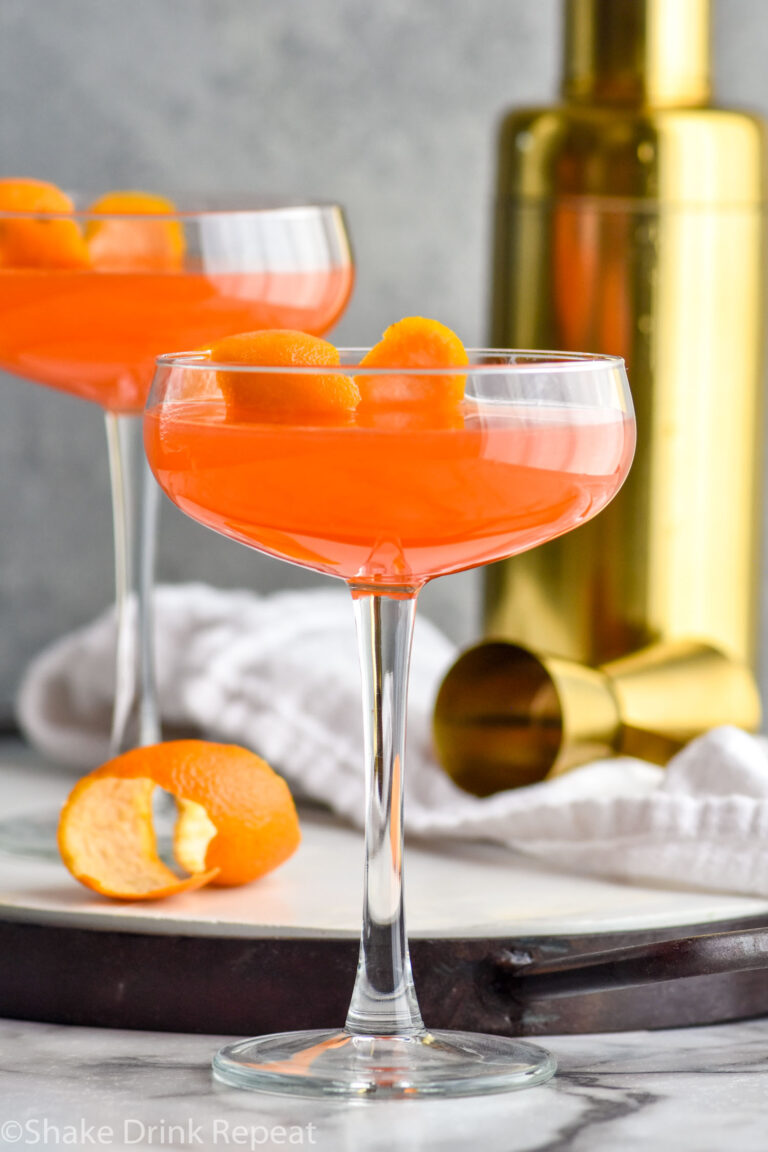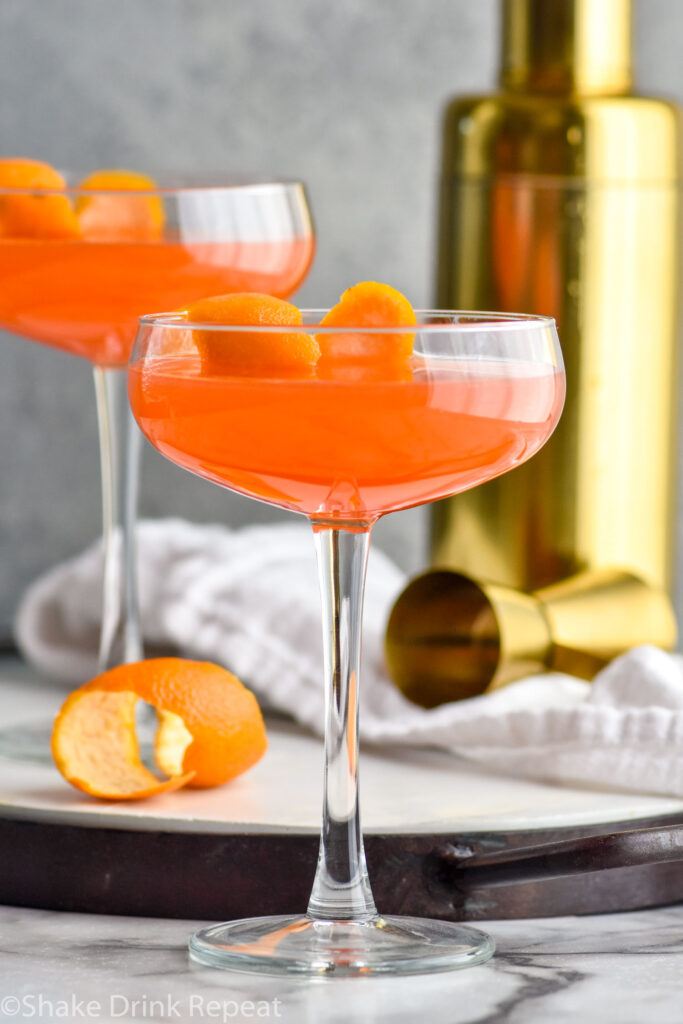 Other Italian Cocktails
If you make this Paper Plane cocktail or any of our other recipes, please leave a comment and let us know your thoughts!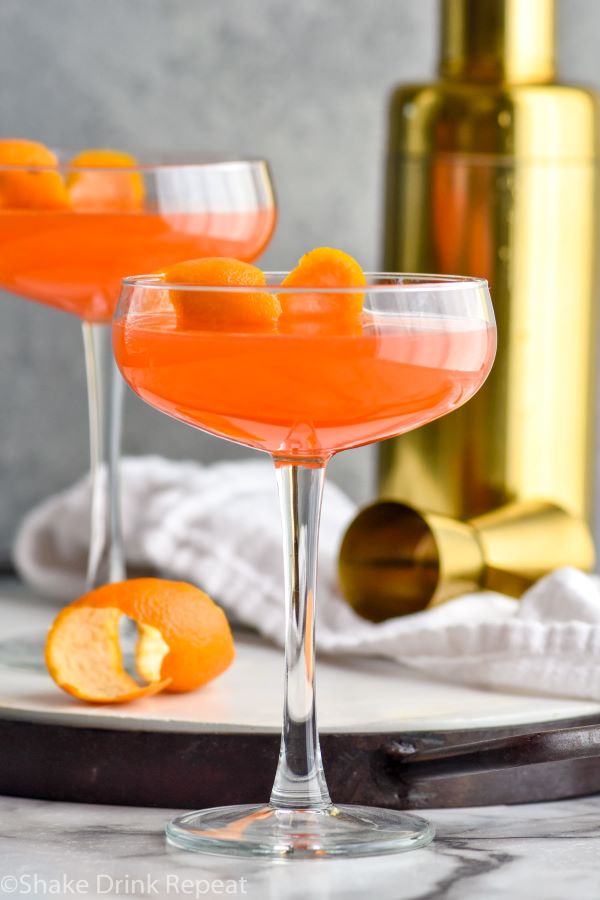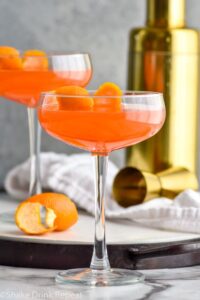 Paper Plane
This Paper Plane cocktail is a delicious balance of bittersweet, herbal, and tangy. With just four ingredients, this is a must-try cocktail.
Ingredients
3/4

ounces

Amaro Nonino

3/4

ounces

Aperol

3/4

ounces

bourbon

3/4

ounces

fresh lemon juice
Instructions
Pour the Amaro Nonino, Aperol, bourbon, and lemon juice into a shaker filled with ice.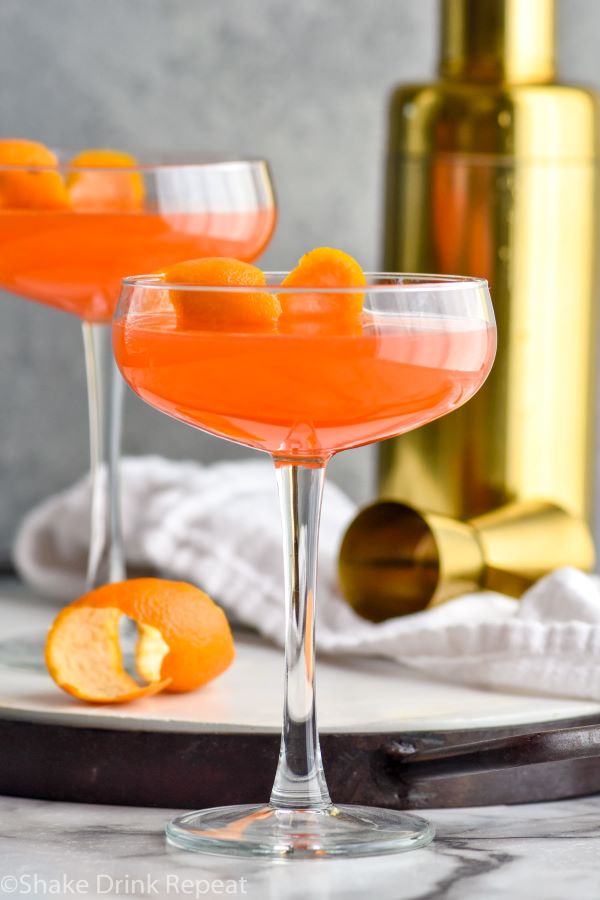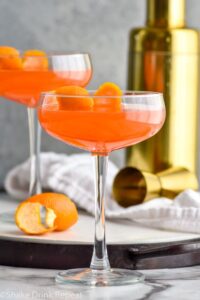 Did You Make This
Paper Plane