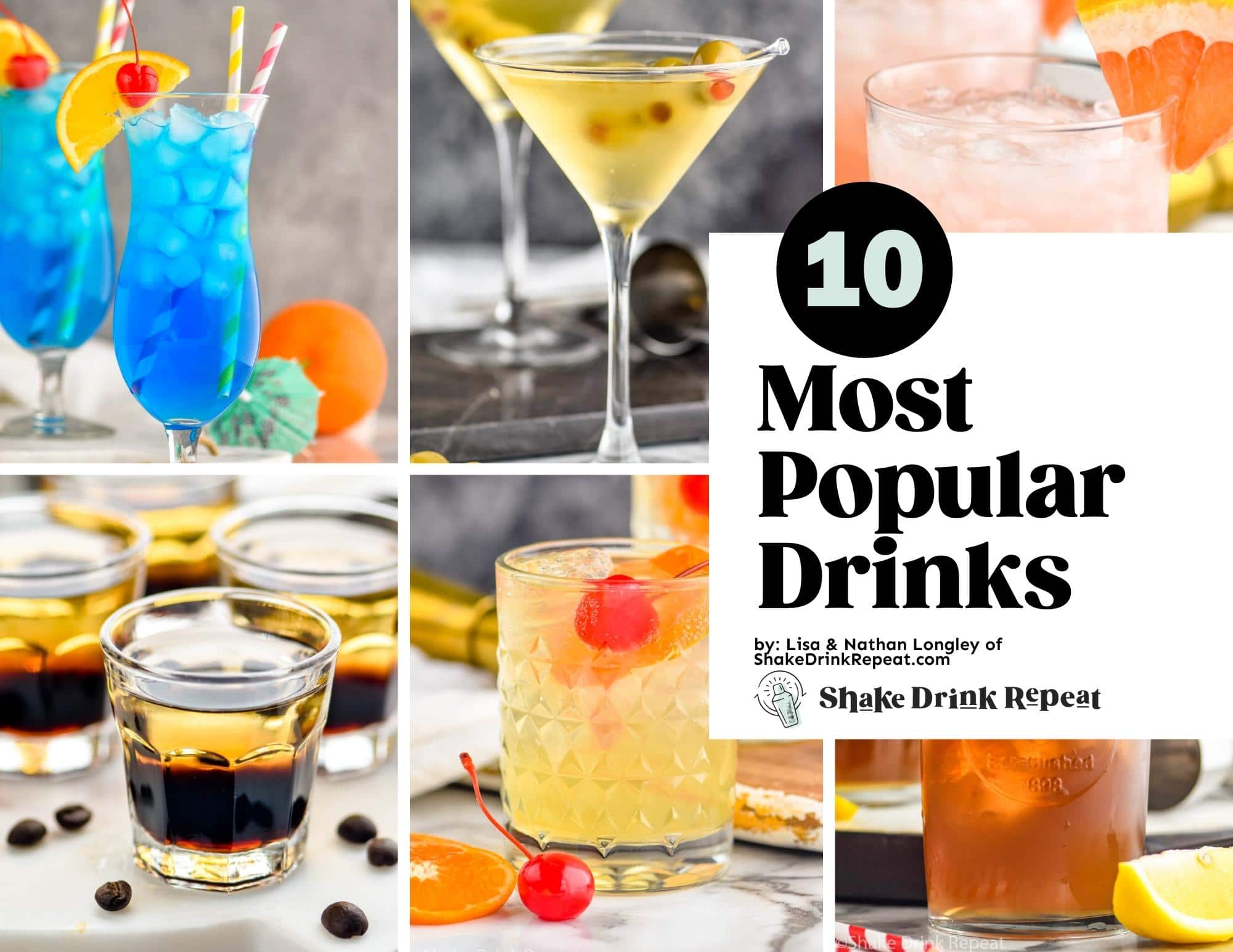 Shake Like a Bartender
download our free top 10 most popular drink recipes!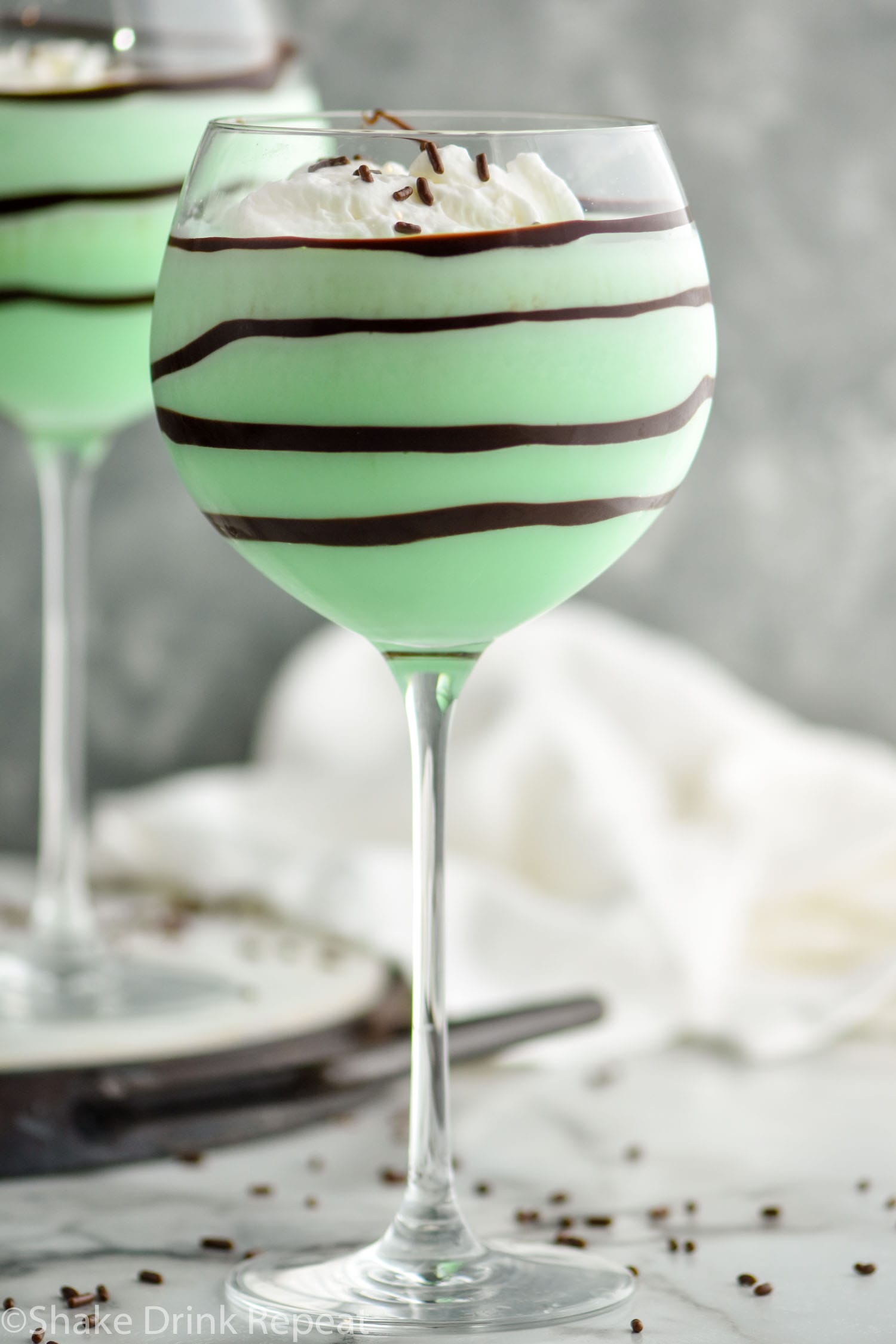 FREE EMAIL BONUS!
Drink Guide
Subscribe To Get All The Latest Cocktails In Your Email!
These drinks are meant for a crowd. Make a big pitcher of these amazing drinks and share them with all your favorite people.
Why pick between dessert and a cocktail when you can have both together? These drinks are decadent, delicious, and will perfectly satisfy that sweet tooth.
Coffee Lovers
In our humble opinion, Kahlua makes some of the very best cocktails. We have drinks that range from strong to sweet, and everything in between.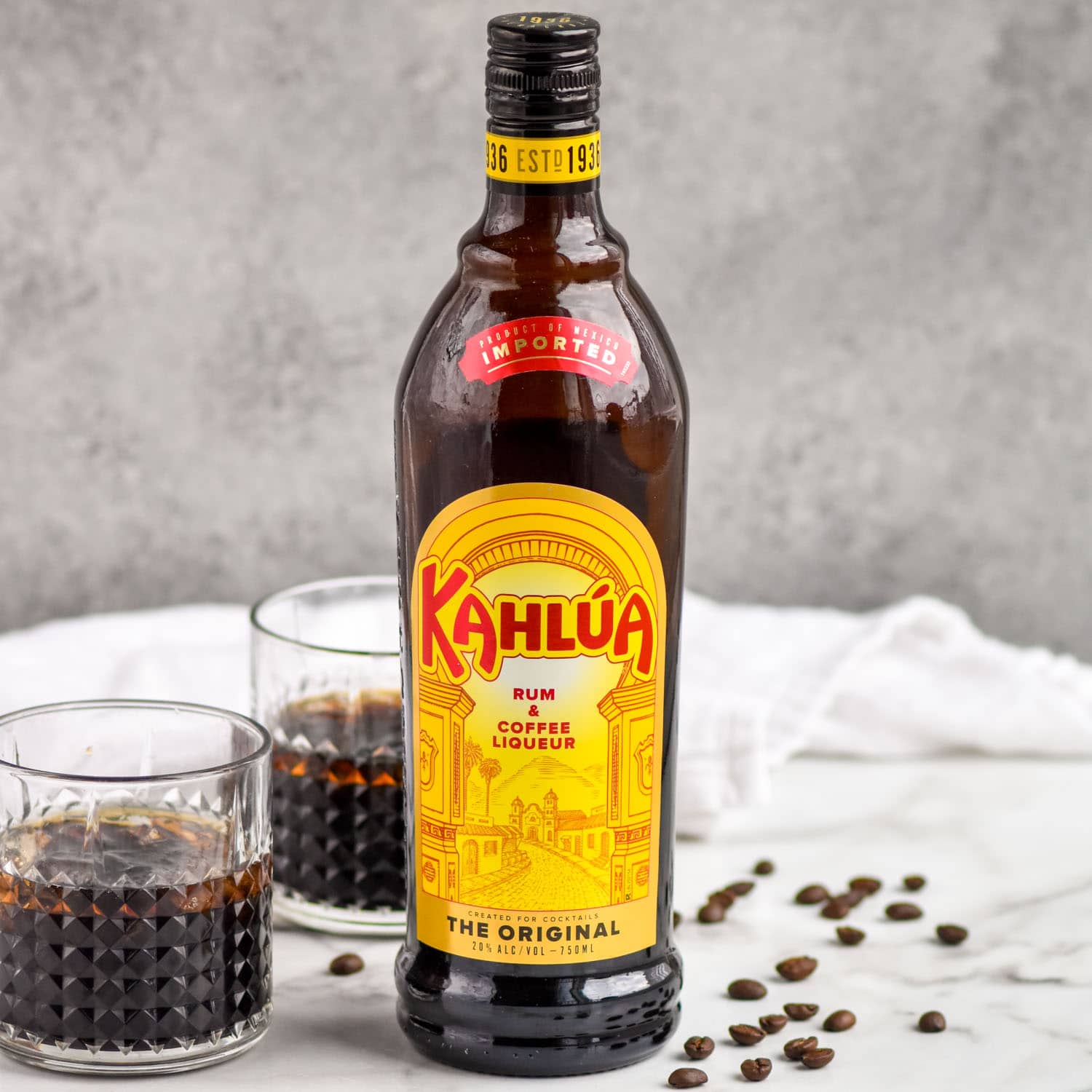 Nothing is more fun than sipping from a martini glass. We have martinis in all different flavors. From sweet to strong and everything in between, whether shaken or stirred, you will love them all.