A Vodka Soda is simplicity at its finest! While the name of this invigorating cocktail leaves little for the imagination when it comes to its contents, the combination of Vodka and Club Soda in this crisp, classic cocktail keeps us all coming back for more.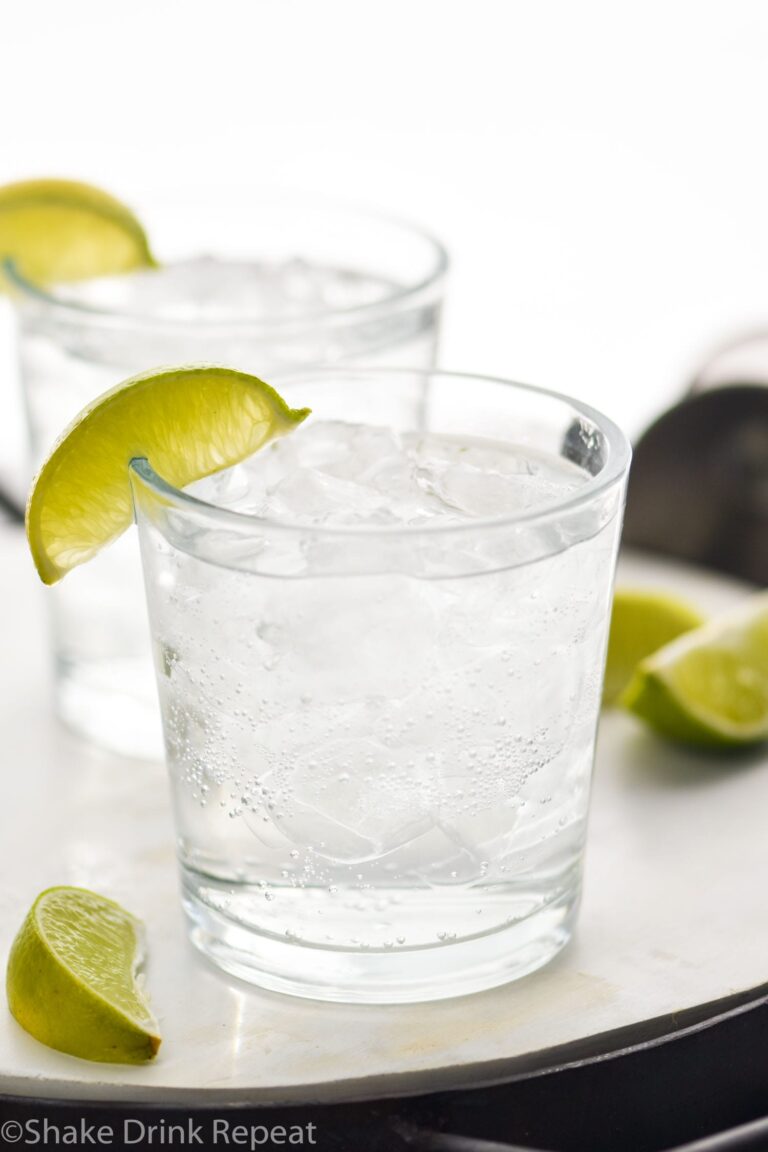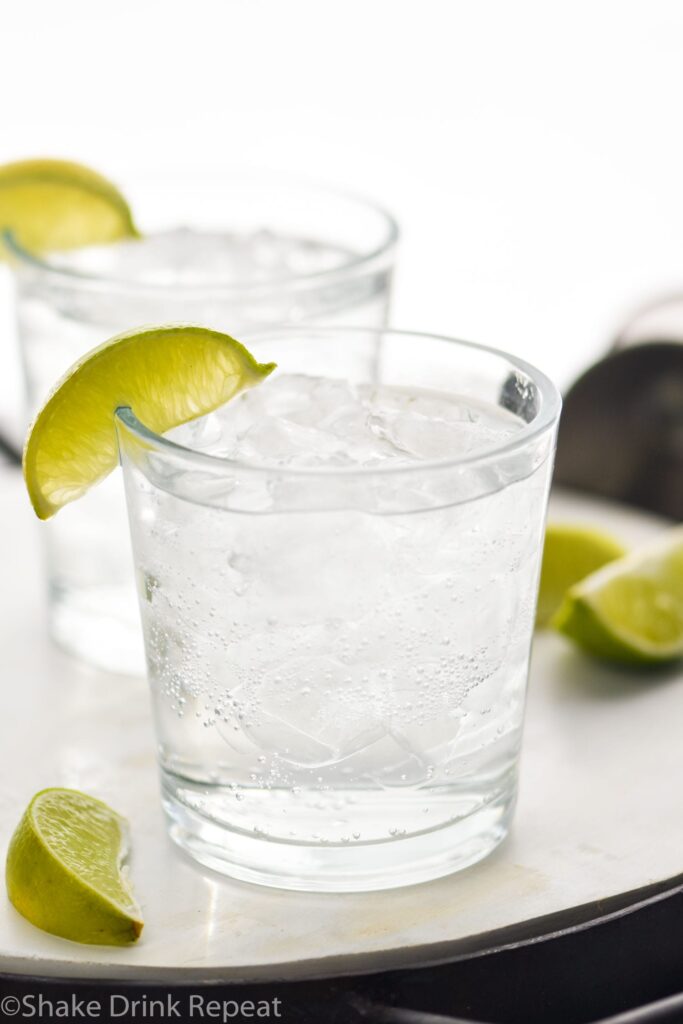 No need for fancy equipment or a lot of ingredients for this standard mixed drink. With little room for "operator error" and easy to adjust, this cocktail is a reliable go-to when at an event, dinner, or making yourself, no matter the hour, season, or occasion!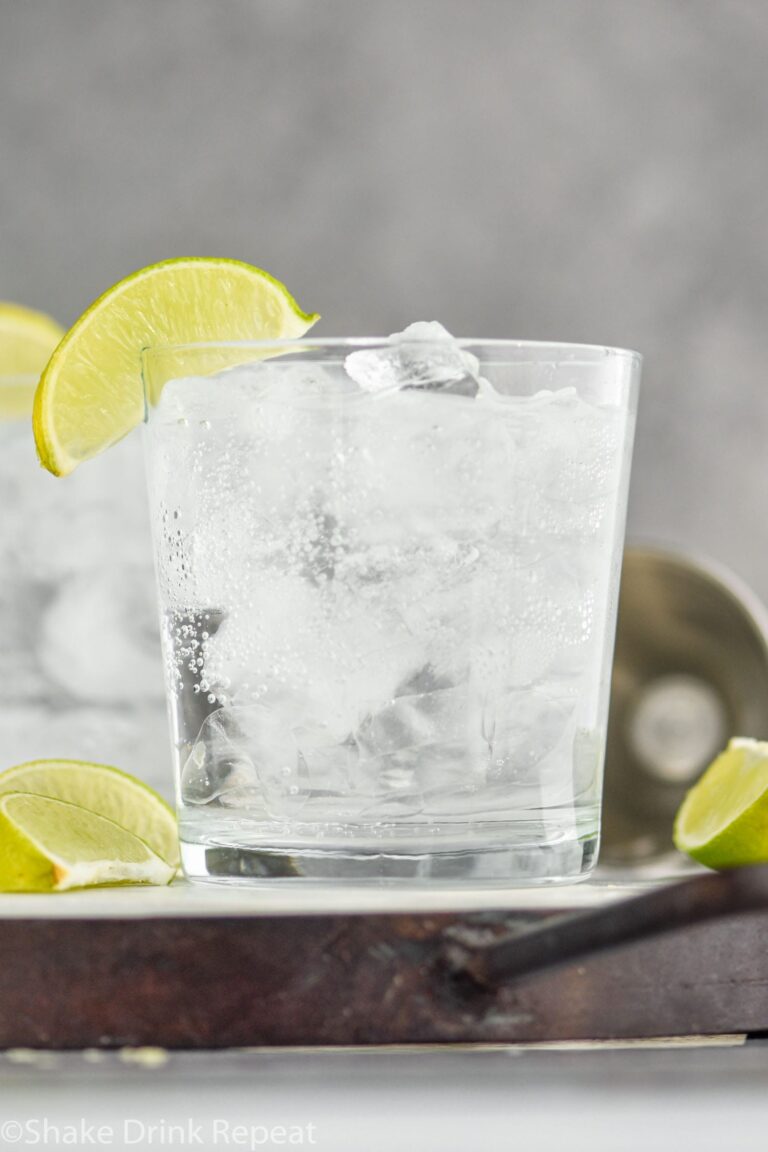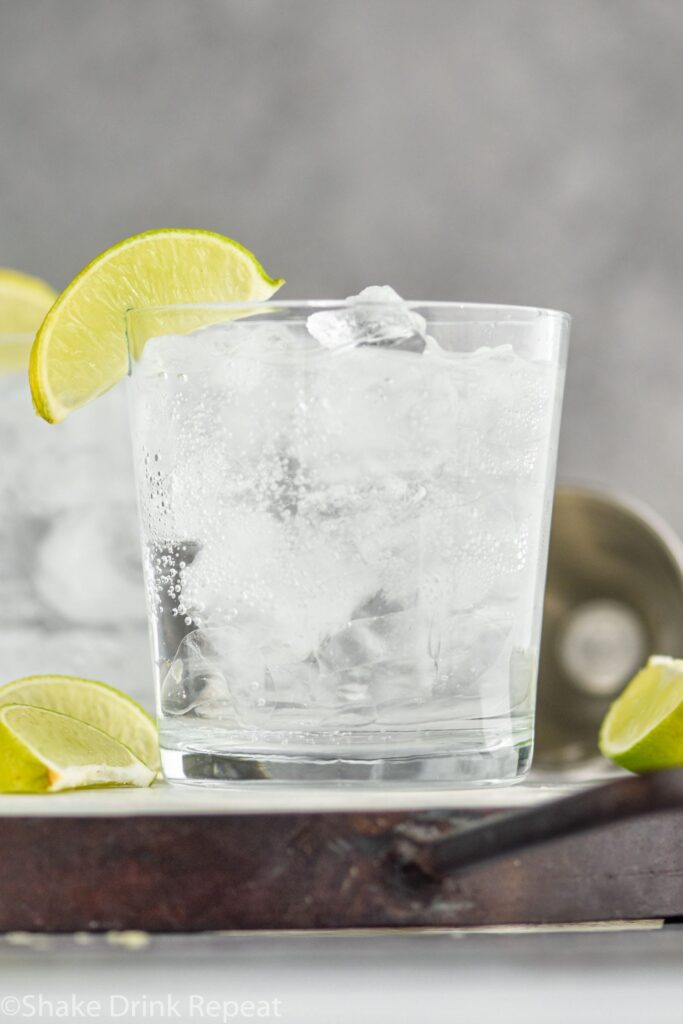 Vodka Soda Recipe
Vodka Soda has three ingredients:
Vodka (2 ounces)
Club Soda (enough to fill glass)
Lime Wedge
Add all ingredients to a glass filled with ice, stir and enjoy.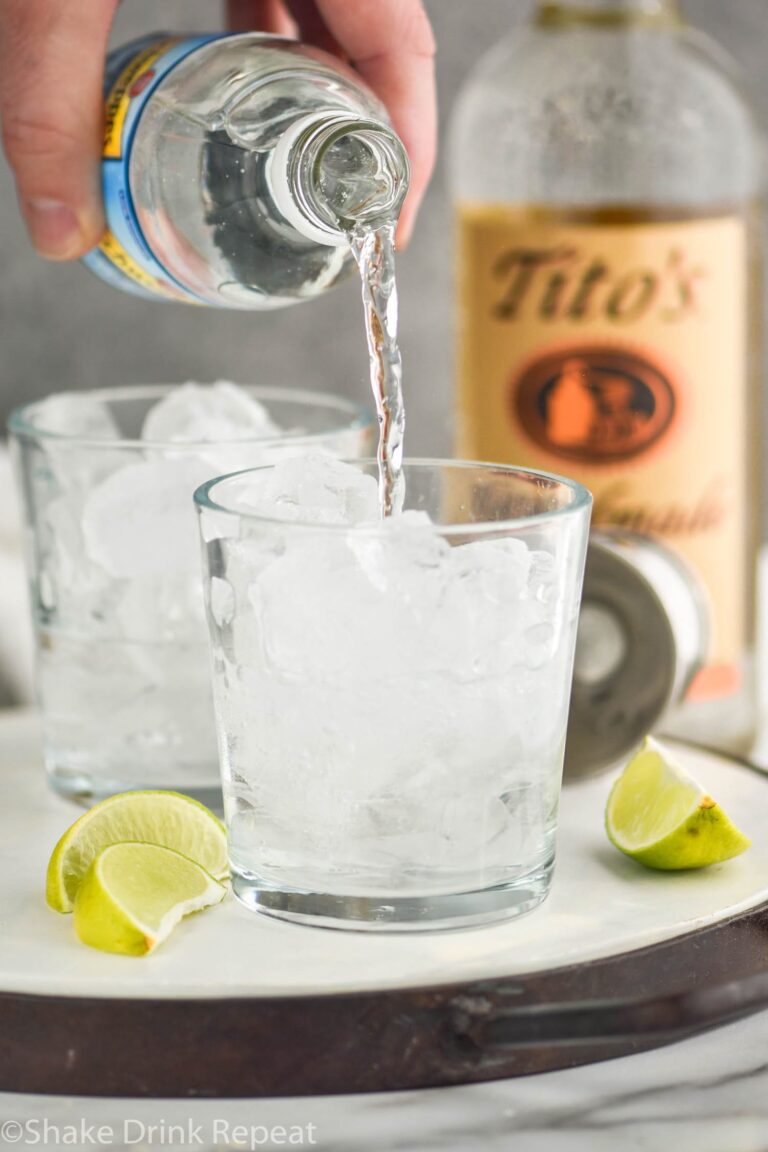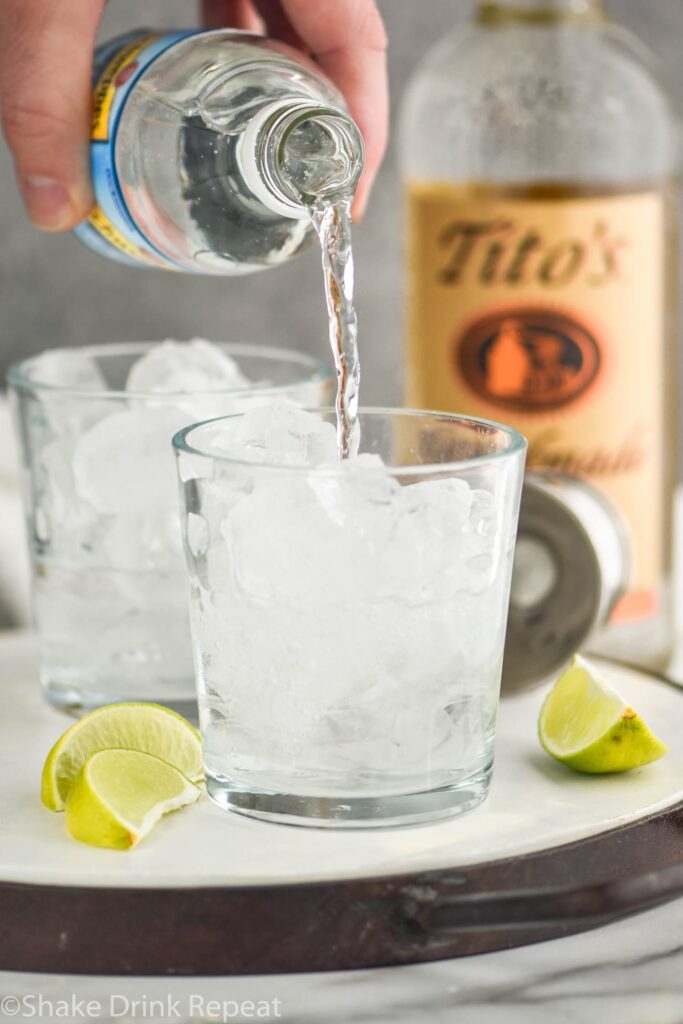 How to Make a Vodka Soda
Since it only requires a few ingredients, a Vodka Soda can be constructed easily and quickly. To make a vodka soda, simply fill a small glass with ice. Add 2 ounces of vodka and enough club soda to fill the glass. Stir gently and garnish with a lime wedge. Enjoy the crisp refreshment the Vodka Soda has to offer!
How Many Calories in a Vodka Soda
Although present, Vodka Soda calories are quite minimal with about 133 calories for 2oz vodka.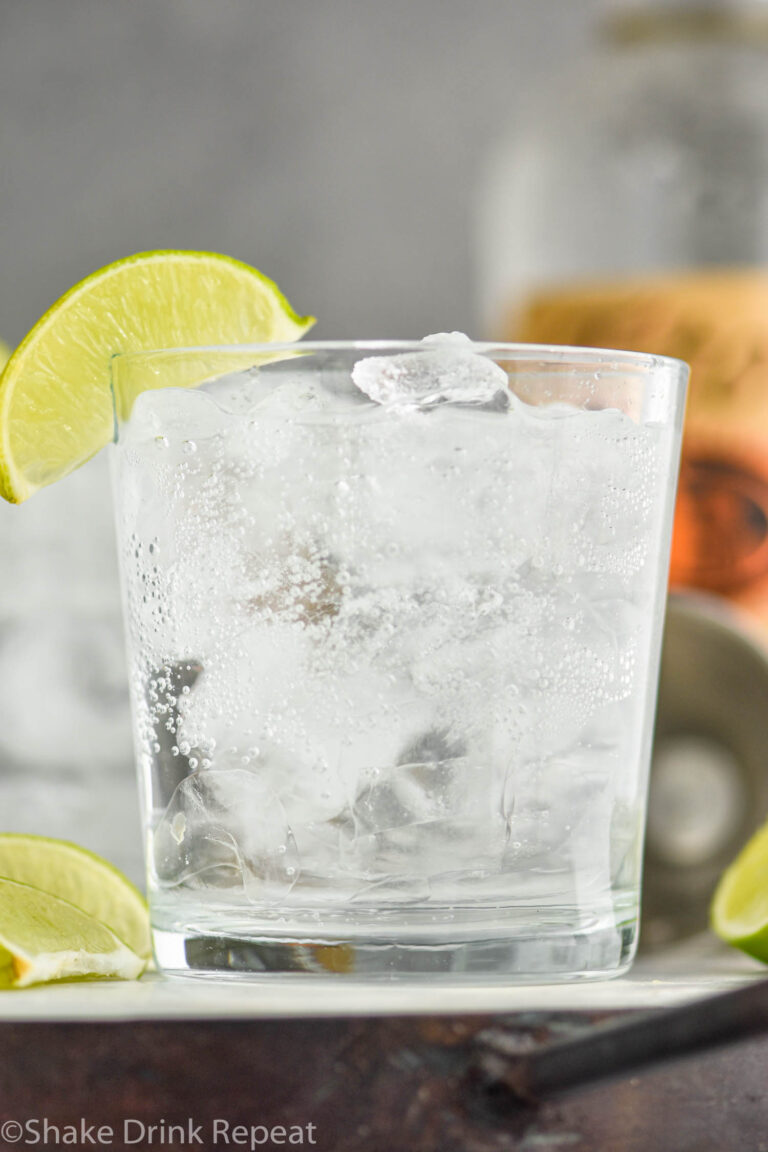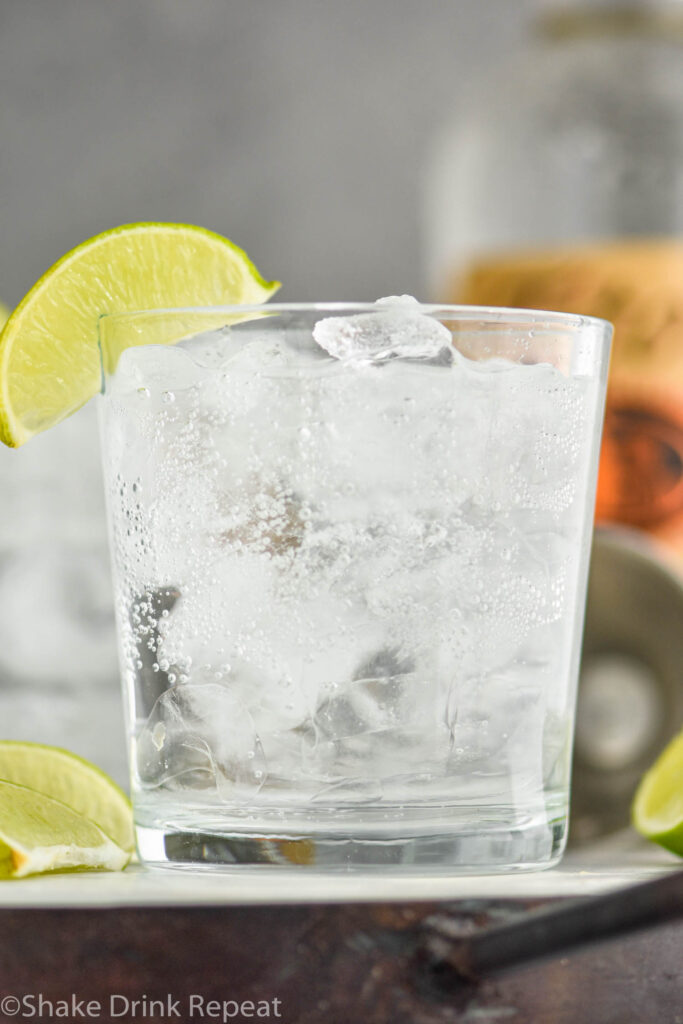 How to Serve
Like many vodka drinks, the Vodka Press is served in a glass on the rocks or over ice. A lime wedge makes the perfect garnish by adding a pop of flavor and color to the classic cocktail.
Other Fun Drinks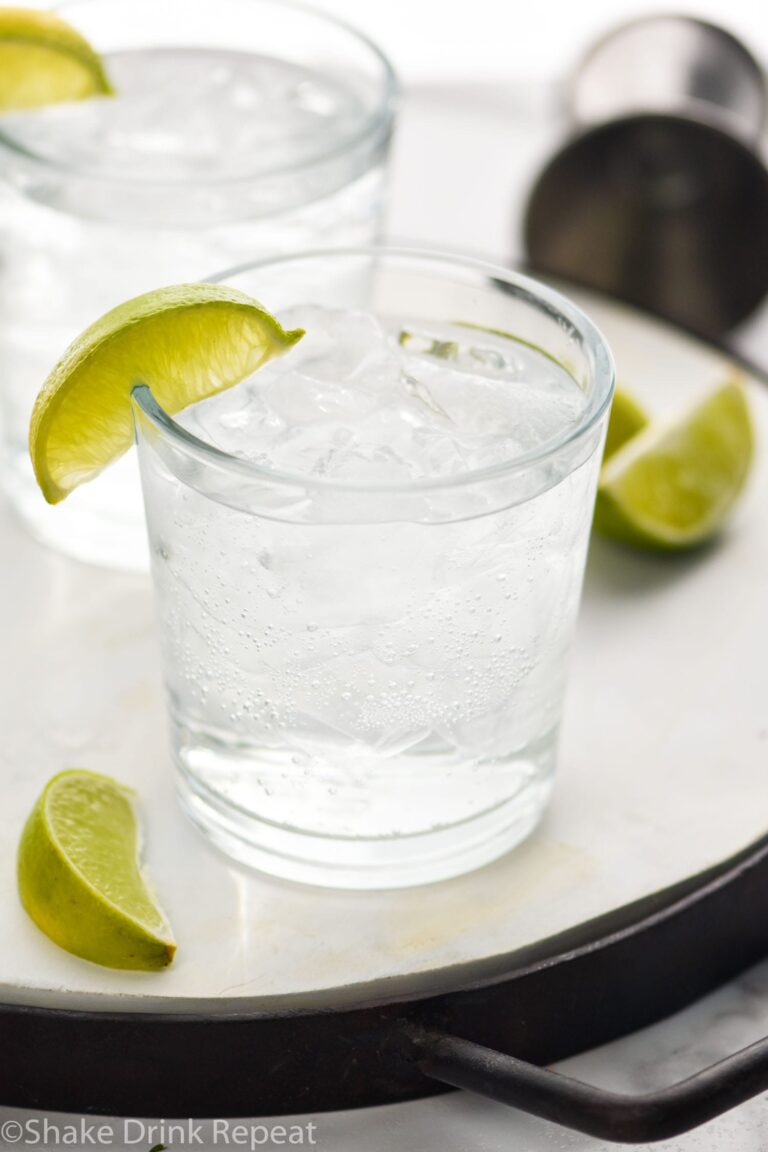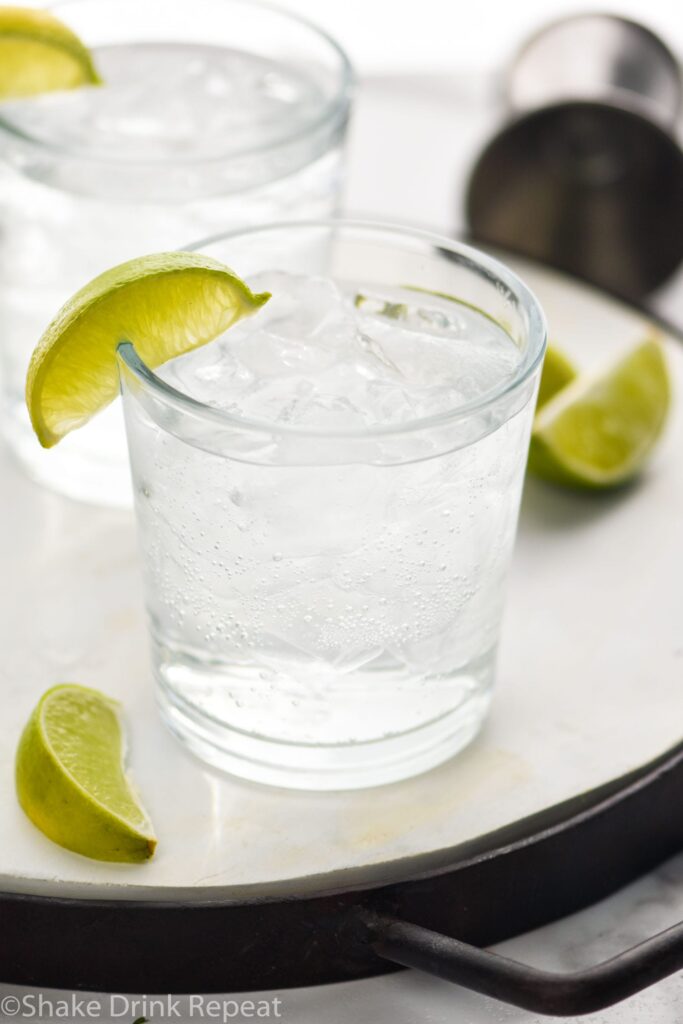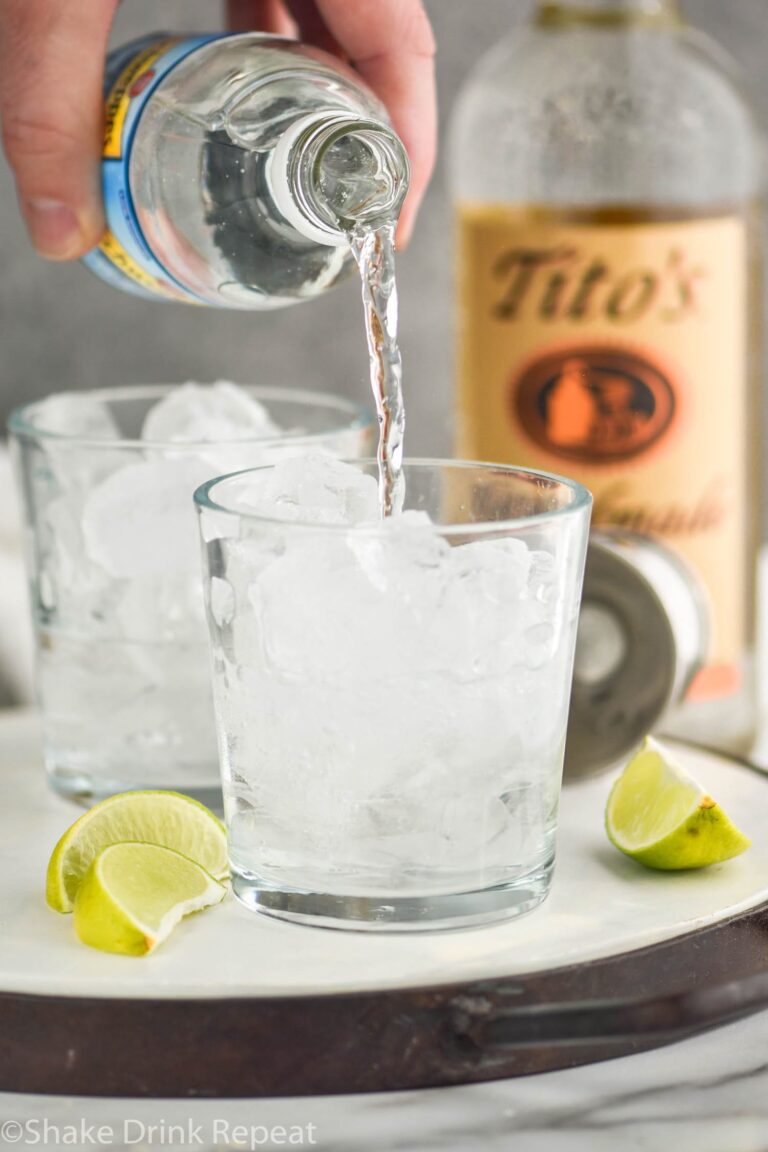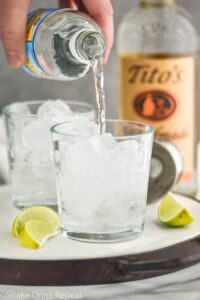 Vodka Soda
A Vodka Soda is simplicity at its finest with its refreshing combination of Vodka and Club Soda. A classic cocktail easy to make and enjoy.
Ingredients
2

oz

Vodka

Club soda

enough to fill glass

lime wedge
Instructions
FIll a glass with ice, pour in the vodka and top with the club soda

Stir, garnish with a lime wedge and enjoy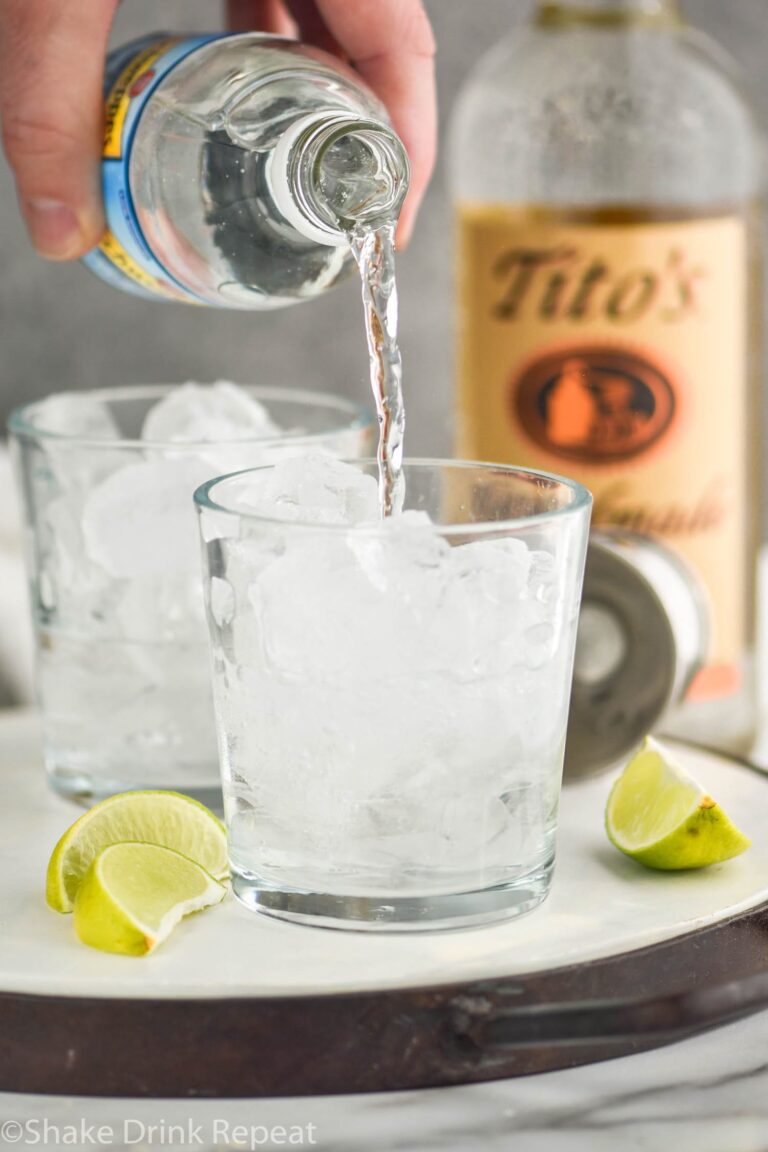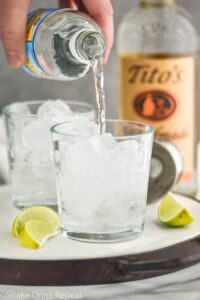 Did You Make This
Vodka Soda