Looking for the perfect drink to enjoy while you kick your feet up at the end of the day? The intriguing vodka tonic will be your go-to. Tonic water and juice from a lime steal the show in this clean and refreshing combination. We've got the perfect ratio to allow for a quick mix without the guesswork!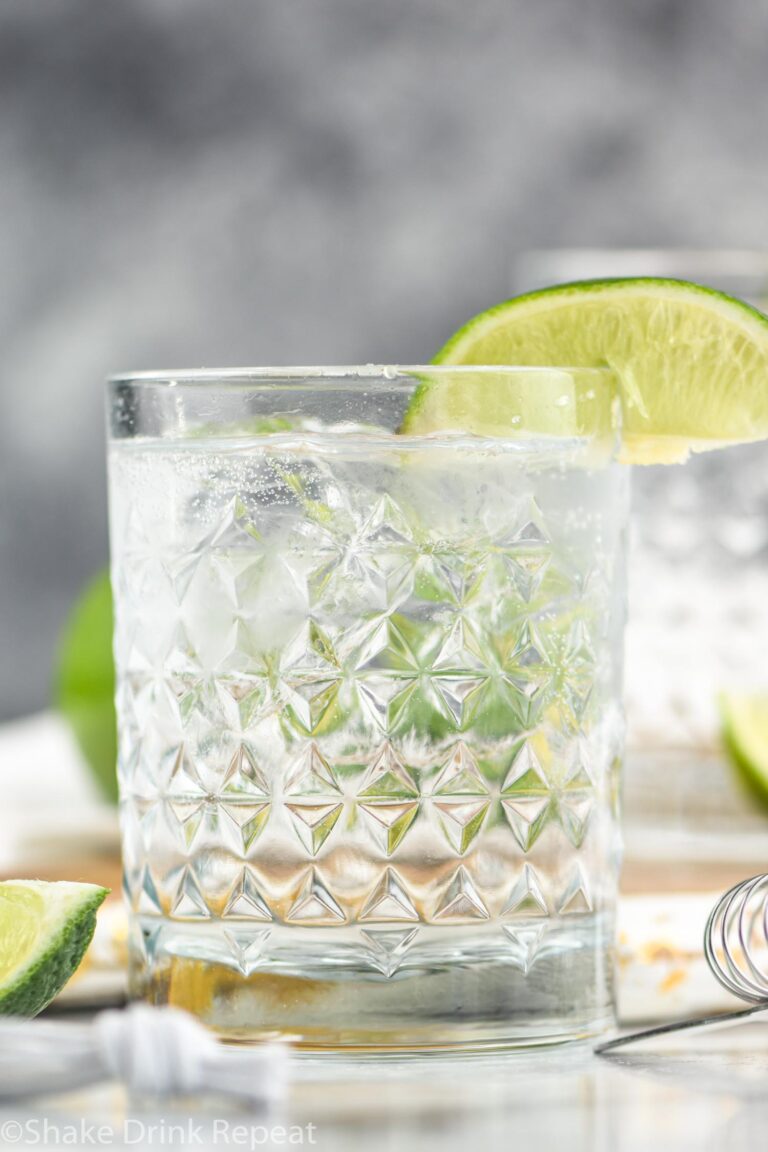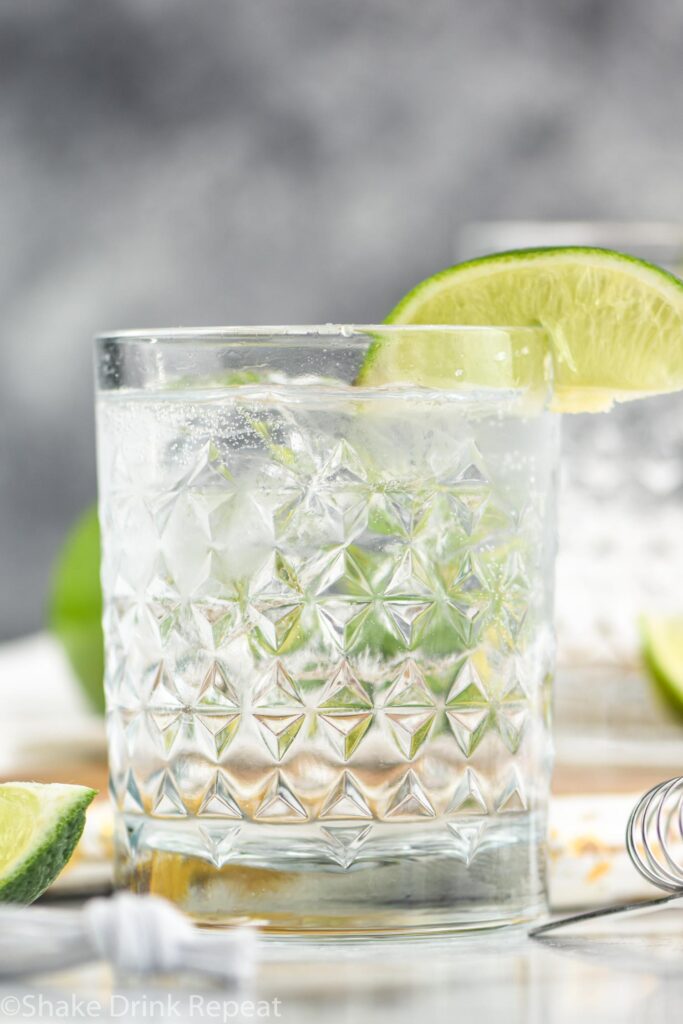 Easy to make at home or order while out, a vodka tonic is a great mixed drink to resort to when you want something light and clean, and easy to make. Similar to The Perfect Gin and Tonic Recipe but with a different spirit, using quality ingredients and the correct ratio will take this cocktail from good to great. We've got the latter taken care of for you with this recipe!
Vodka Tonic Recipe
To make a vodka tonic, simply rim a small tumbler with a lime wedge. Fill the glass with ice. Pour in vodka and top with tonic water. Garnish with a lime wedge.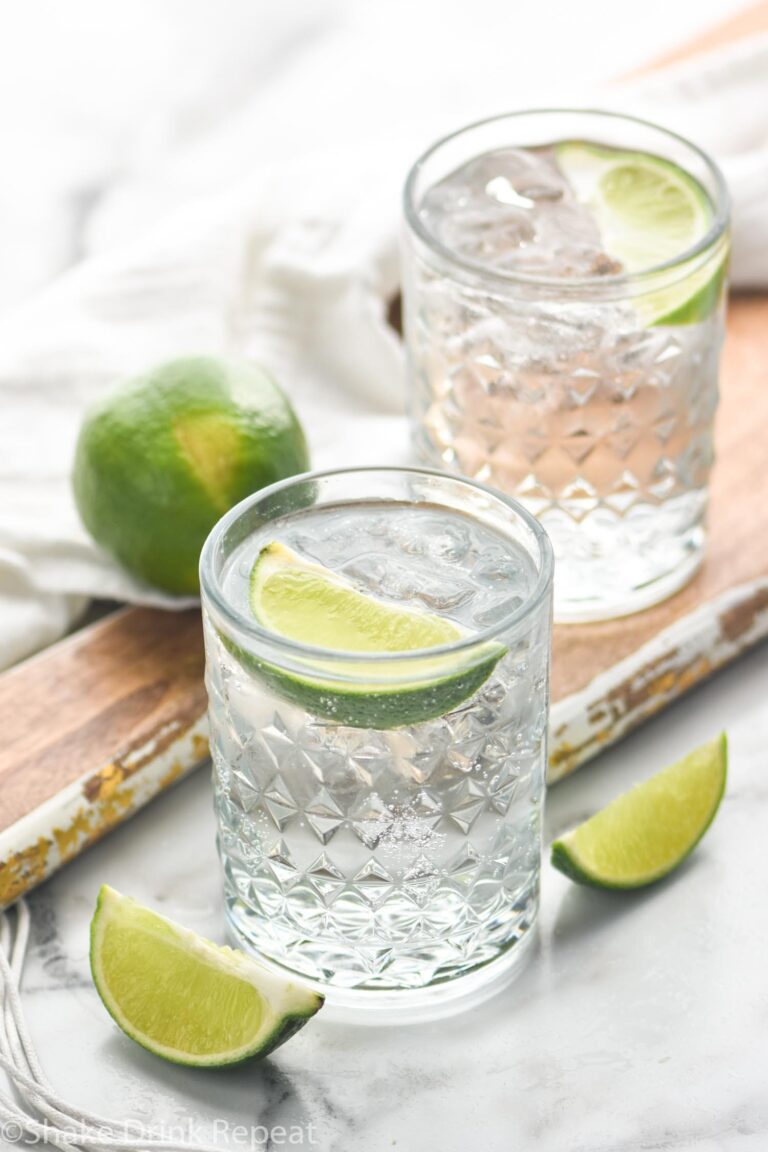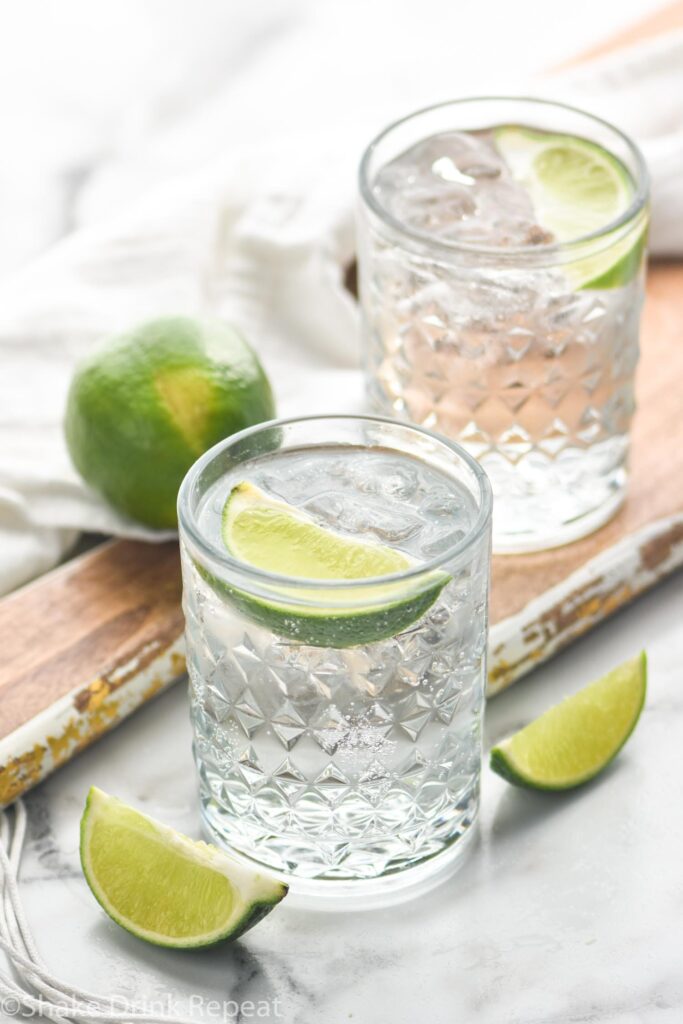 How to Make a Vodka Tonic
Rim glass with lime wedge
Fill glass with ice
Add vodka
Top with tonic water
Garnish with a lime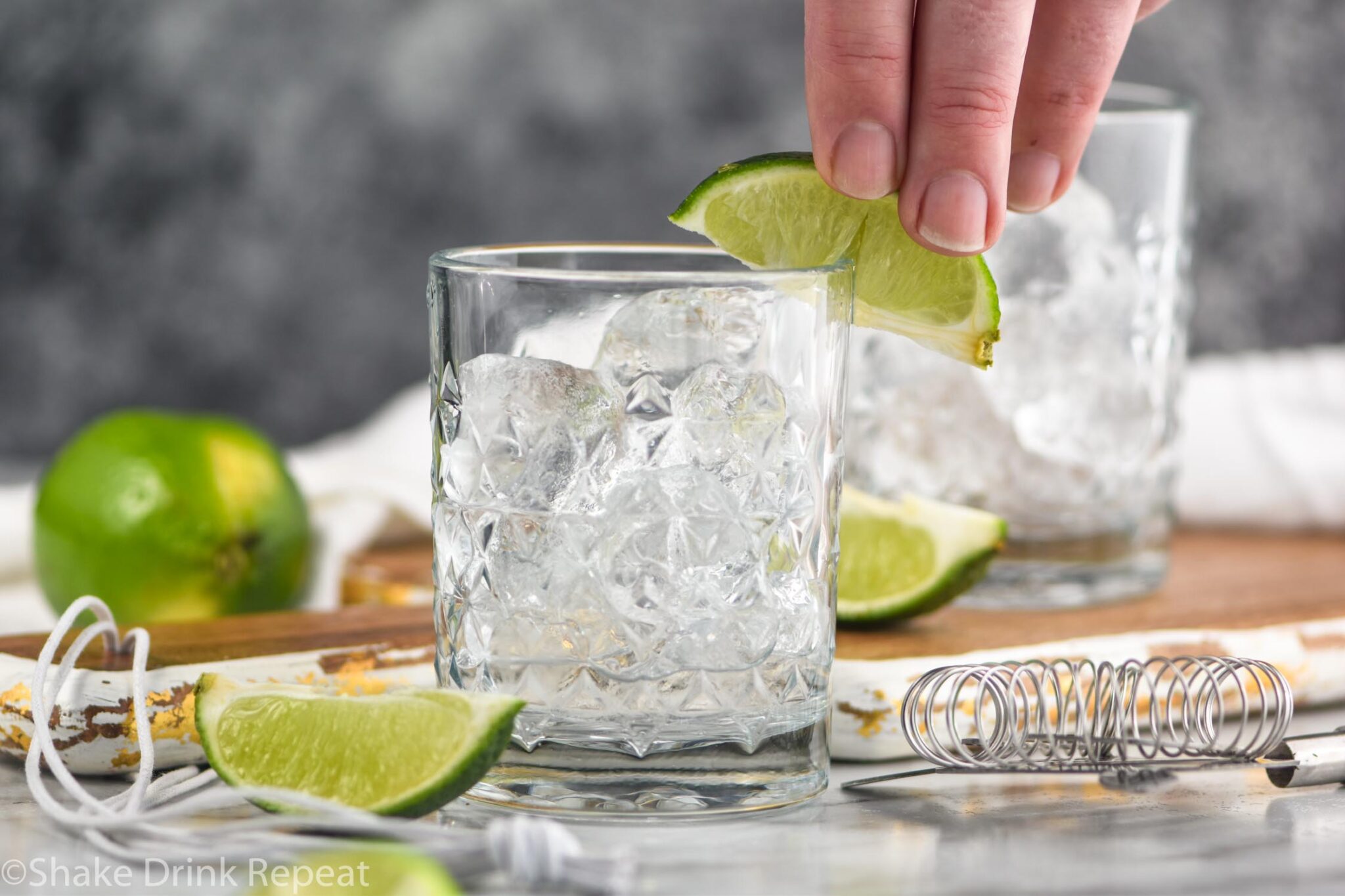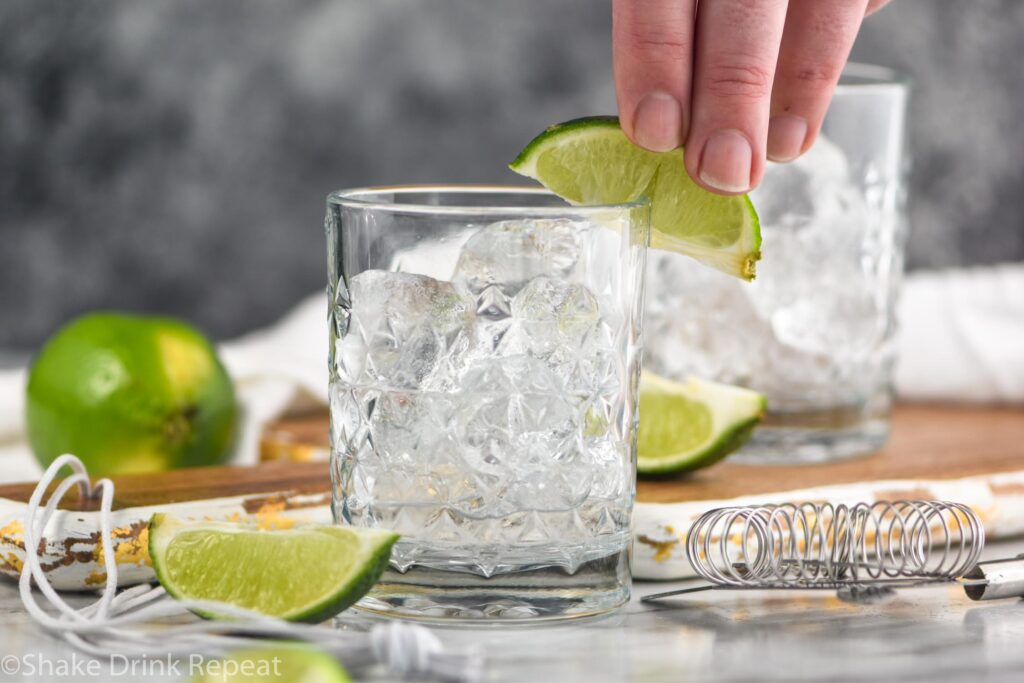 How Many Calories in a Vodka Tonic
On the lighter side compared to sweeter mixed drinks, a vodka tonic contains approximately 175 calories. Looking for something even more low cal? Try a Vodka Soda.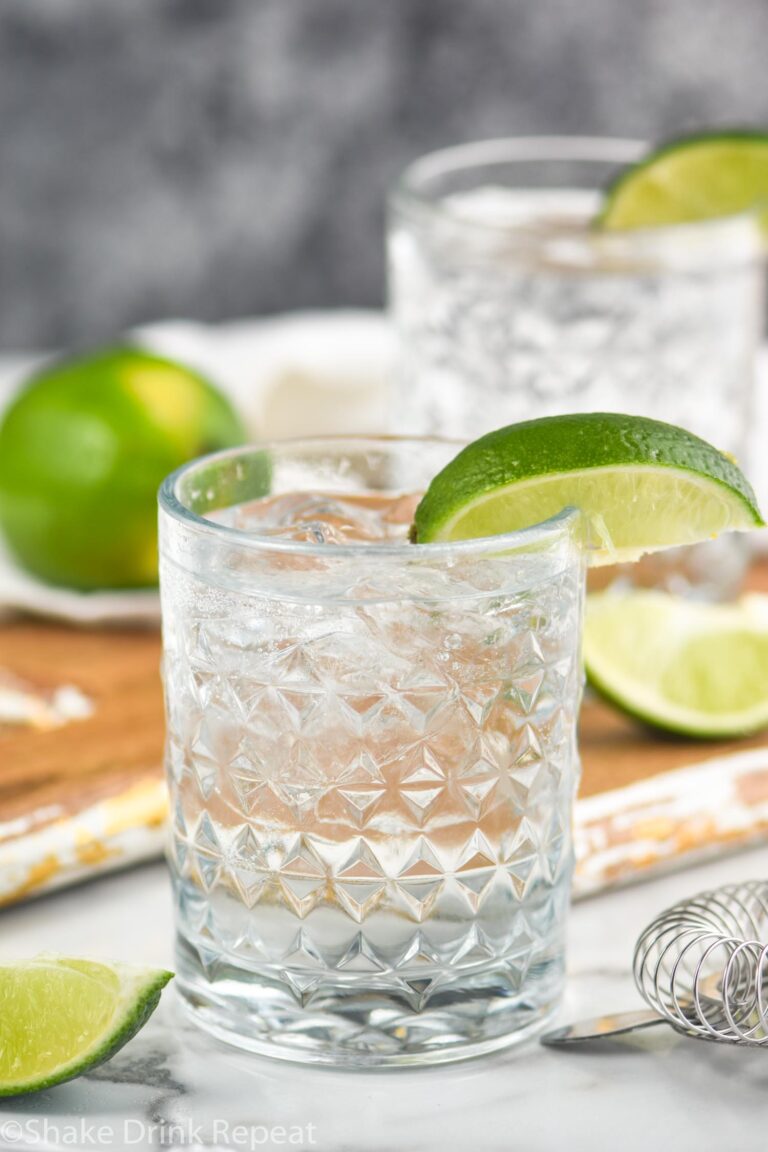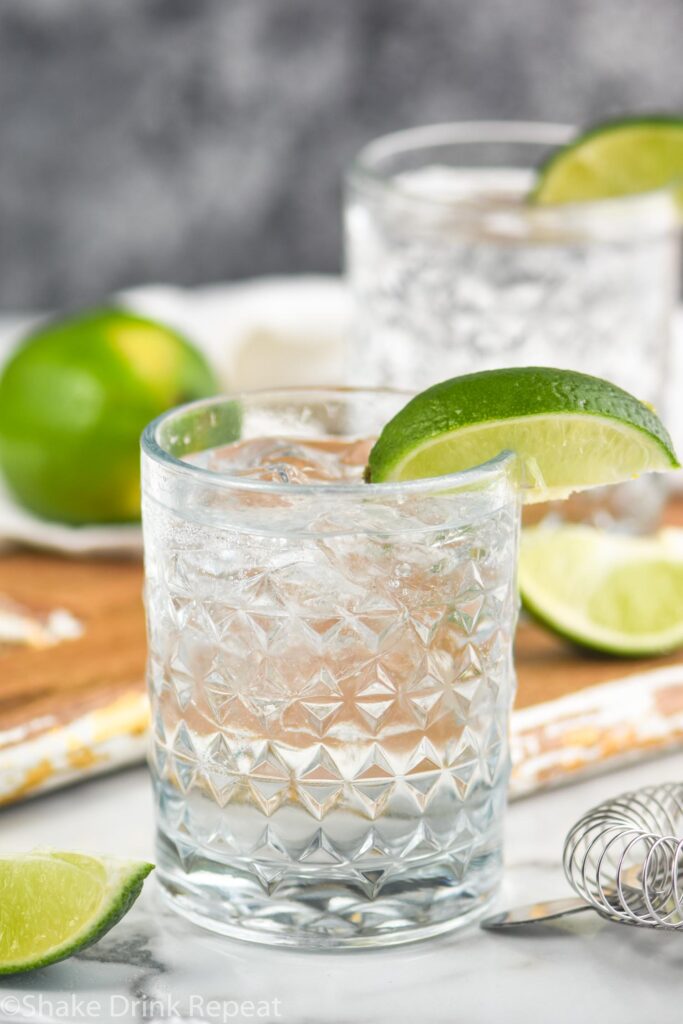 How to Serve
A small glass tumbler is a perfect way to serve or enjoy a vodka tonic drink. Served over ice or on the rocks, add as little or much lime juice as you prefer. For a fruity twist perfect for a summer day by the pool, try a Watermelon Vodka Tonic!
Other Fun Drinks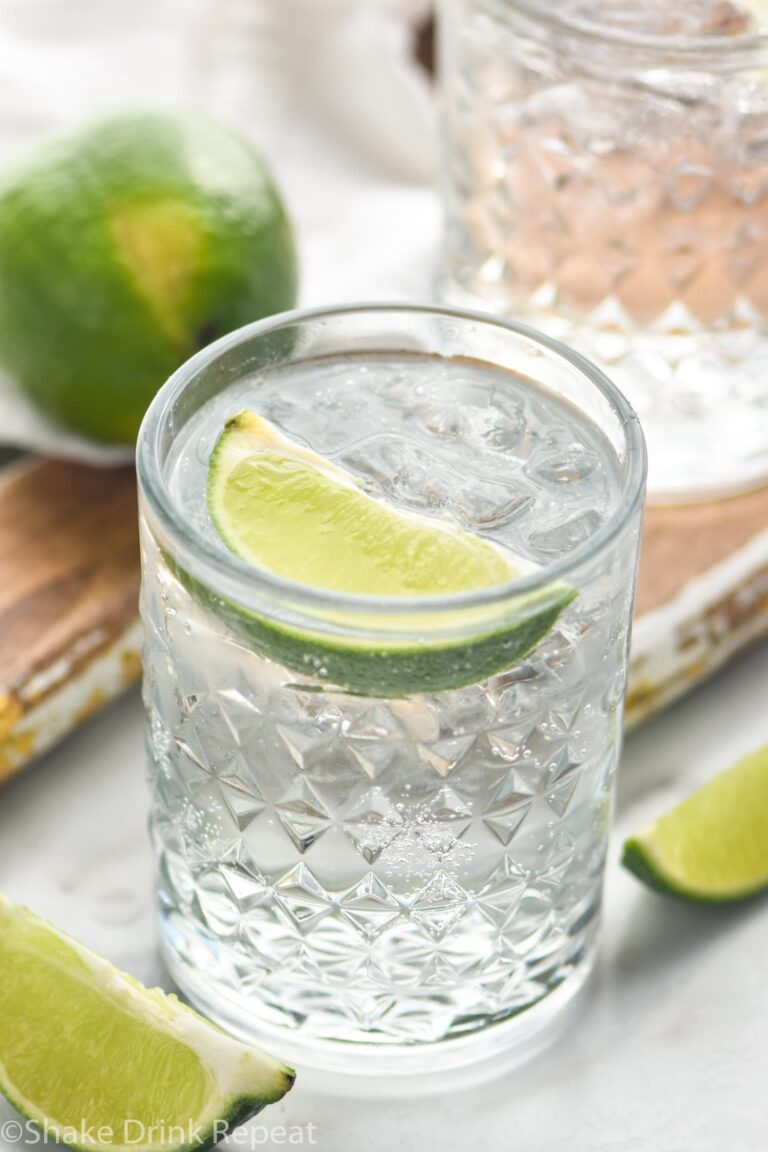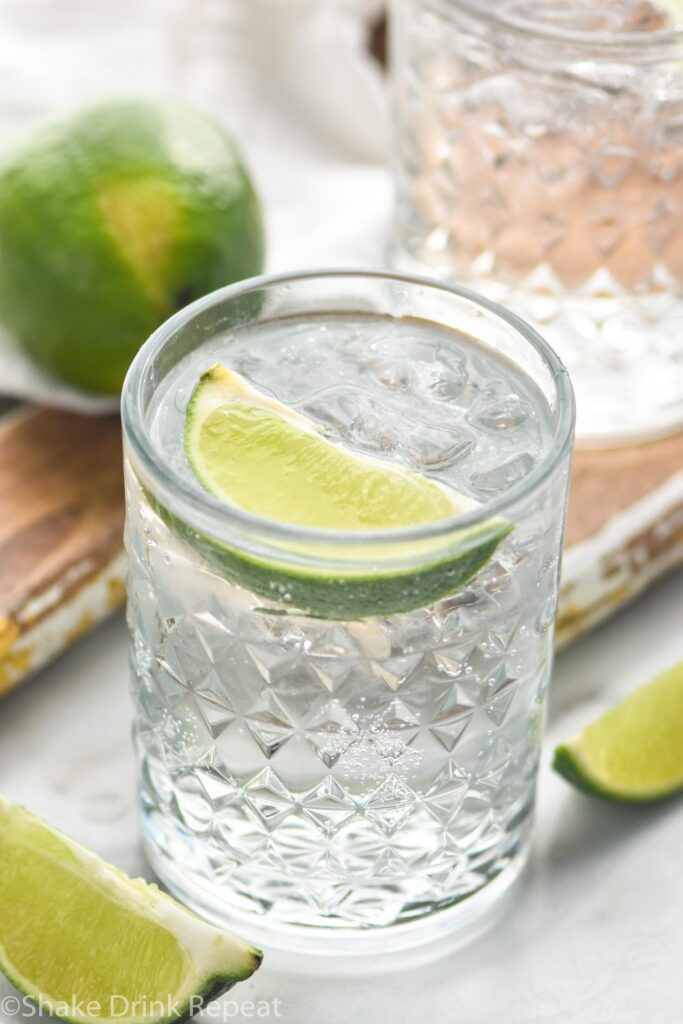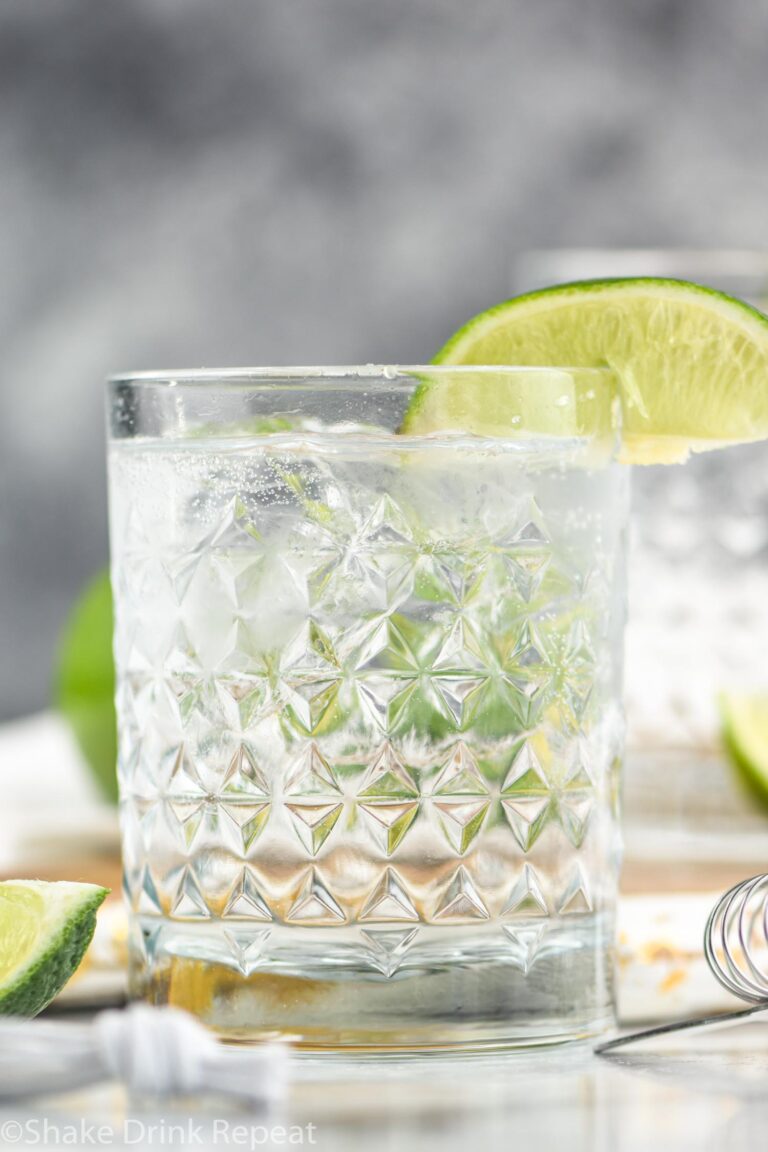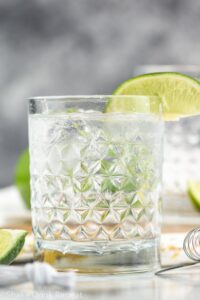 Vodka Tonic
If you love Vodka Martini's you will love this Vodka Tonic.
Ingredients
2

oz

vodka

4

oz

tonic water

1-3

lime wedges
Instructions
Rim a glass with a lime wedge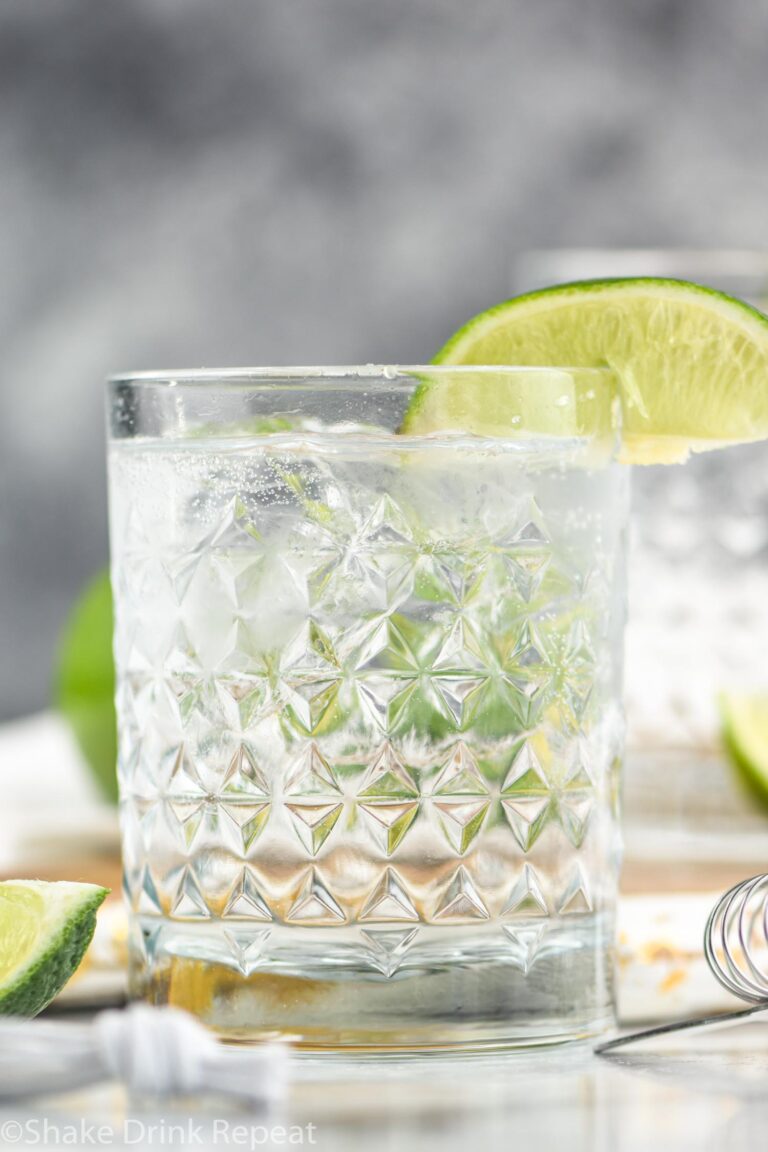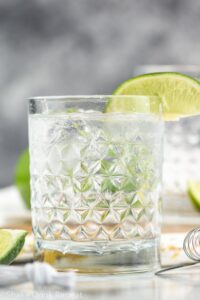 Did You Make This
Vodka Tonic