Whether you are celebrating Cinco de Mayo or hosting friends on your patio this summer, these margarita recipes are so delicious! From the classic original recipe to a variety of fun flavor options, you can make the best margaritas right at home. Make individual cocktails or a pitcher for a crowd, these recipes taste better than any store-bought mix or restaurant margarita!
When you try these Margarita recipes, please leave a comment and let me know what you think!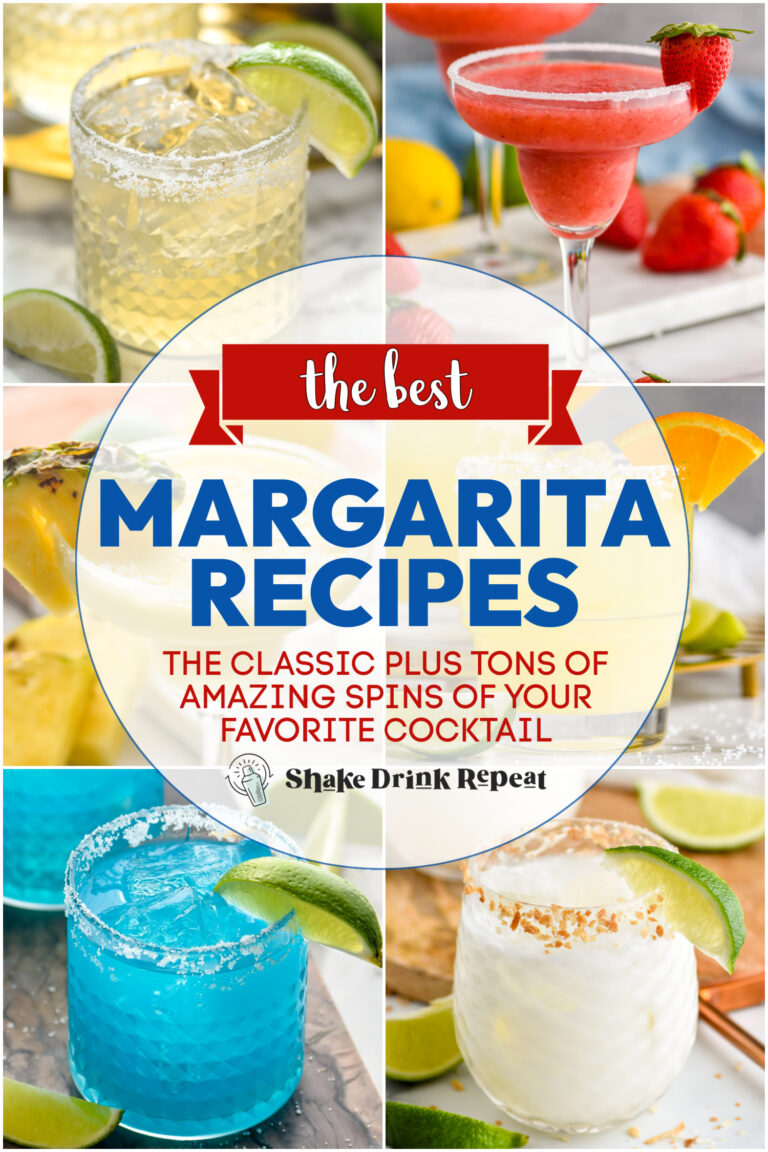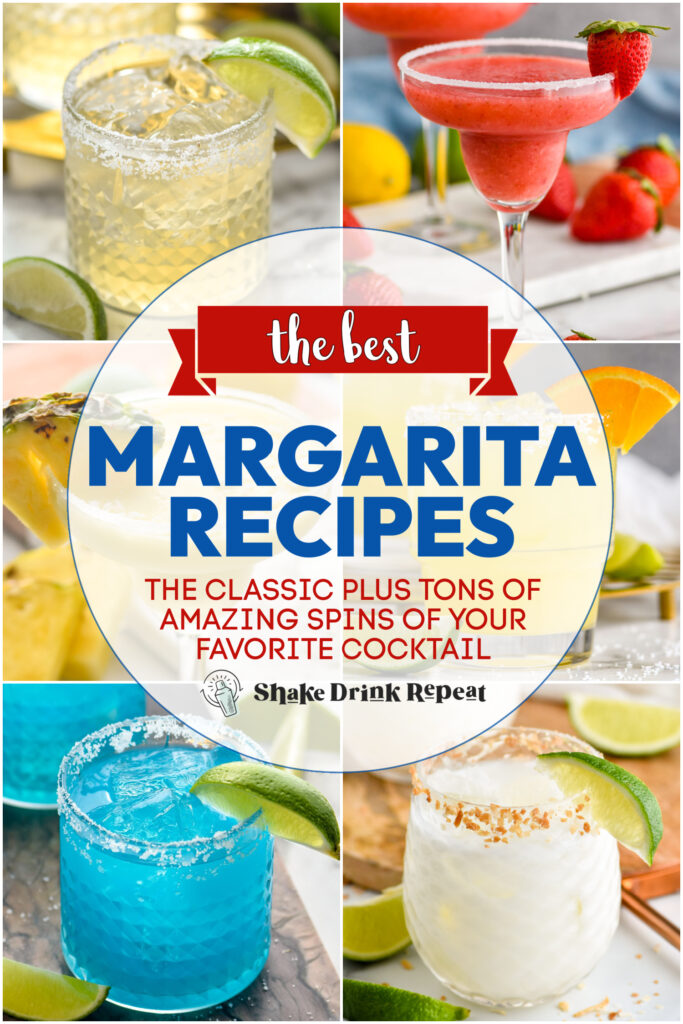 Classic Margarita Recipes
There is nothing boring about these classic margarita recipes. From the tried and true original recipe to a few upgrades and switches, you will want to make these on-the-rocks recipes on repeat this summer.
Fruity Margarita Recipes
Fruit and margaritas go together like chips and salsa. A great way to add different flavors to your margaritas to keep things exciting, these simple recipes are sure to cool you down this summer. These refreshing fruity margaritas are sweet and perfect for your next gathering or a relaxing night on the patio.
Combination Margaritas
These combination margarita recipes combine another popular drink type with a margarita resulting in delicious and refreshing cocktails. You don't have to choose one or the other when you can have both in these combination margaritas. Switch things up with these fun and unique margarita recipes!
Margarita Sangria Recipes
These margarita sangria recipes are perfect for serving a crowd. They feature the best parts of your favorite margarita along with the delicious ease of sangria.