It's the most wonderful time of the year! These festive cocktails will add Christmas magic to any gathering, large or small, and will strike the hearts of even the Grinches this holiday season. With a wide variety of flavors and spirits included, you are sure to find some of the merriest cocktails you have ever tasted in this recipe round-up!
Try one or all of these easy to make Christmas cocktails, and leave a comment to let me know your favorites!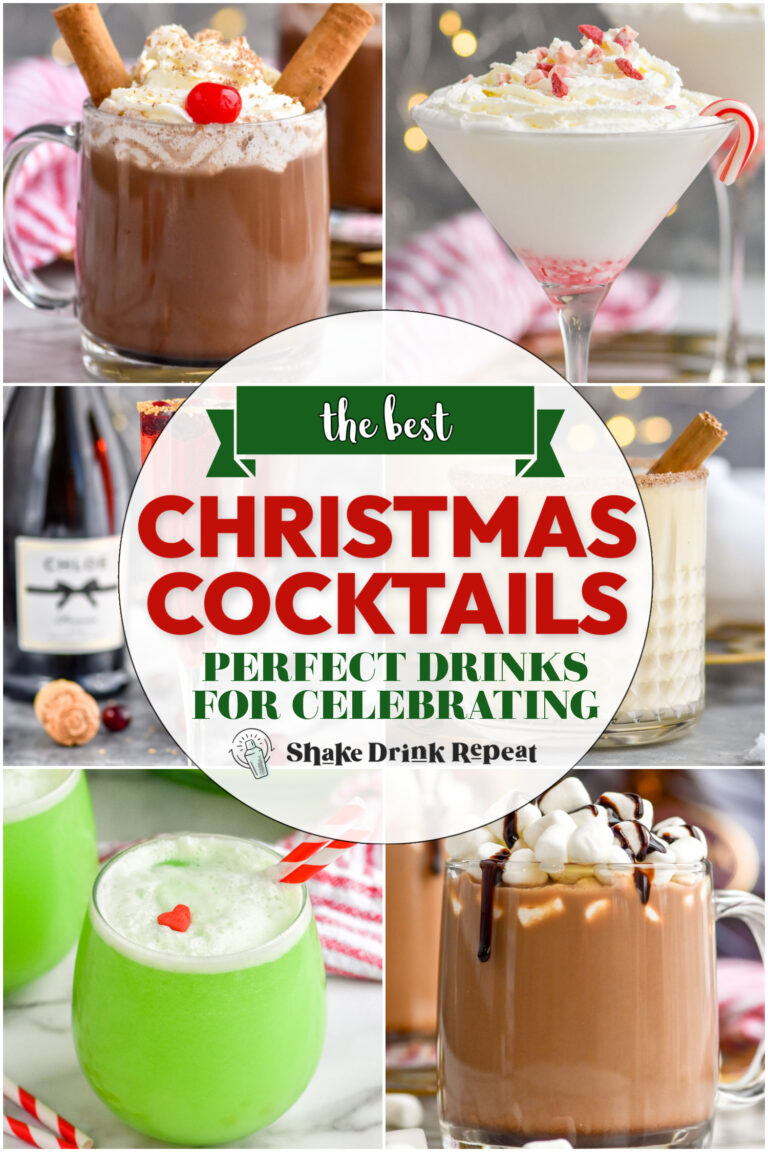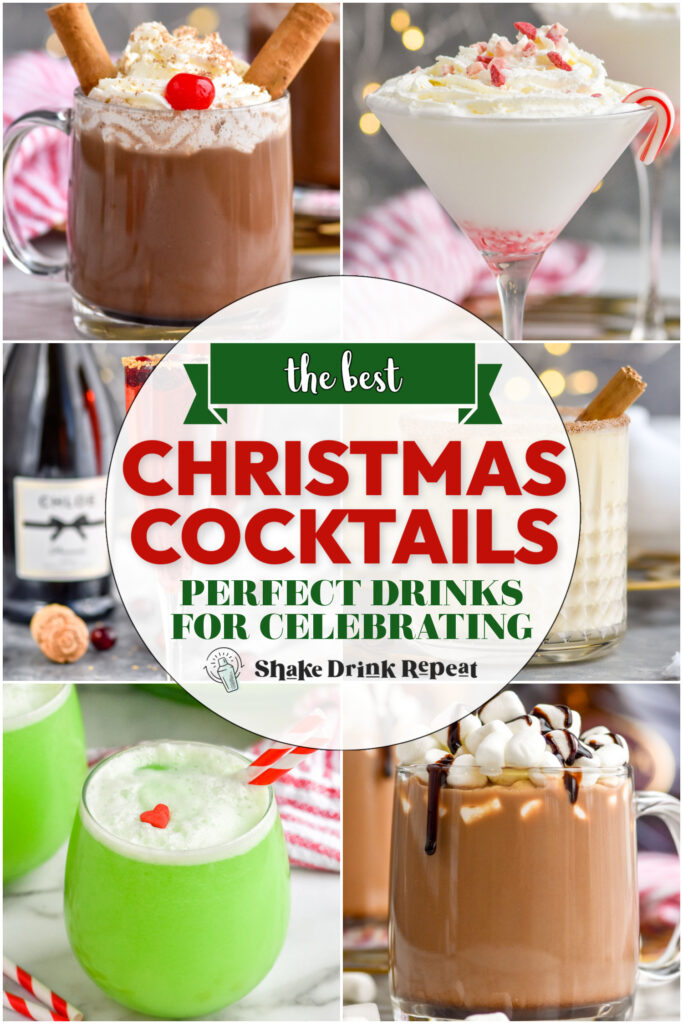 Christmas Shots
Christmas shots are such a fun way to celebrate the holidays. You can make shots in just about any flavor under the sun and there are so many fun ways to make them seasonal. Grab a tray and some of our favorite shot recipes for next party!
Hot Chocolate
Looking for a cozy cocktail to warm your heart this holiday season? These hot chocolate recipes add a fun, boozy spin to a warm winter favorite. No longer just for kids, these adult hot chocolate recipes will warm you up from the inside out all holiday season, and beyond! The perfect warm and cozy recipes for this winter season; trust me, you will want to try them all.