Halloween is a holiday full of opportunities for fun themes. Check out these festive Halloween cocktails, from creepy concoctions to spooky shots, sure to please any palate as the temps cool down this fall. Beware, they are scary-good!
If you try any of these scary-good cocktails or any of my other recipes, please leave me a comment and let me know how it went!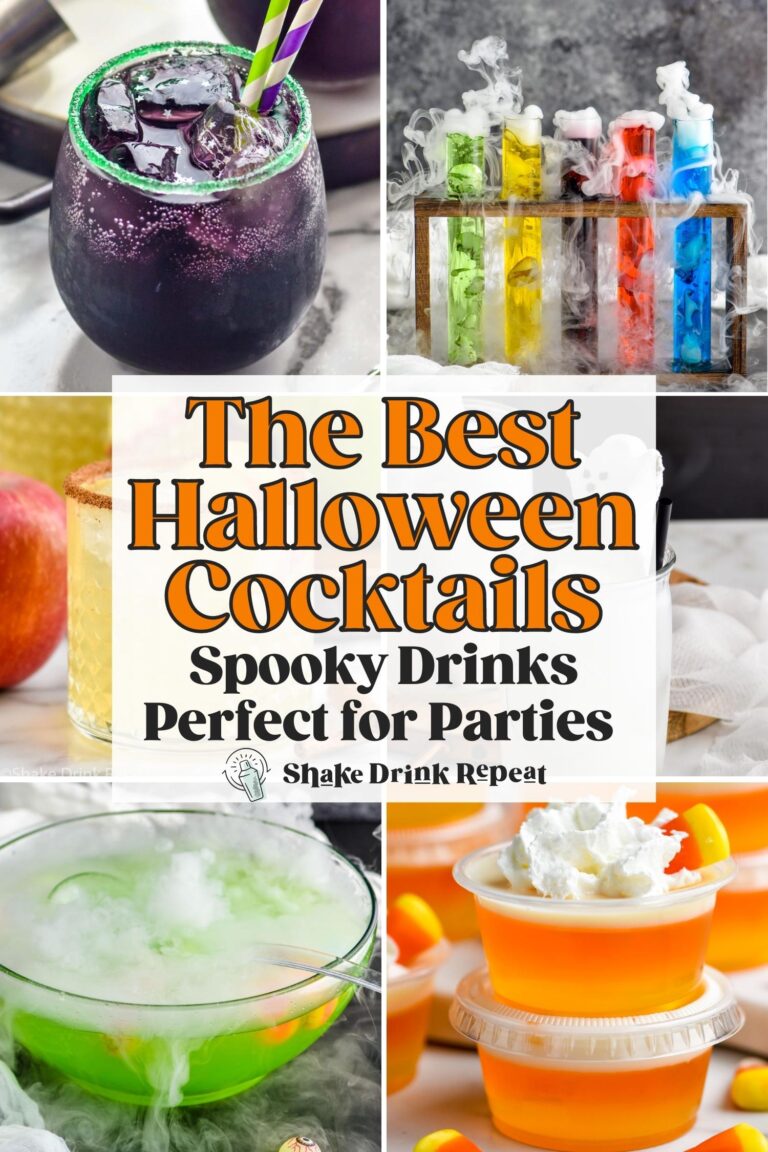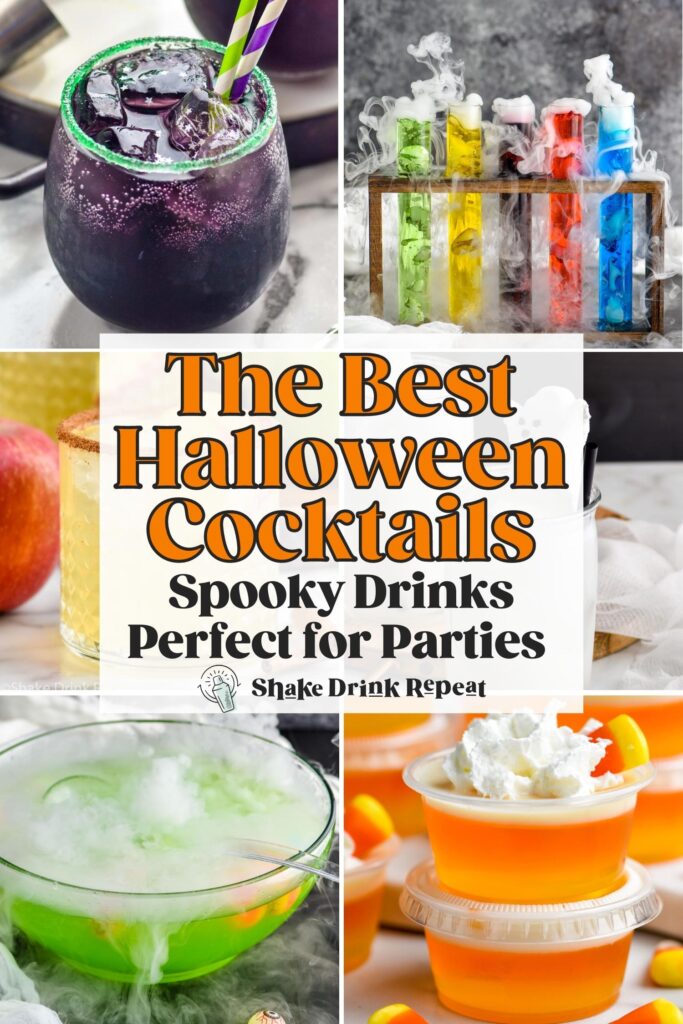 Festive Favorites
These Halloween cocktails are perfect for any haunted gathering you are planning this fall. With festive names and delicious ingredients, you will want to mix these concoctions all season long.
Halloween Shots
Searching for some spooky shooters this fall? We have a couple that are simple, delicious, and perfectly festive for any Halloween gatherings you have planned!
Pumpkin Drinks
Pumpkin, spice, and everything nice! These simple, pumpkin-flavored cocktails will set the fall mood with each shake or stir.
Apple Cocktails
Is there anything better than crisp apples in the fall? These apple cocktails bring the perfect amount of freshness to your autumn vibe, perfect to mix up for yourself or to serve a crowd.